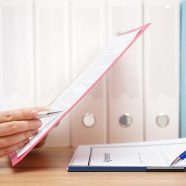 The key mantra to run a peaceful business in Singapore is abiding the statutory compliance of the regulatory bodies like ACRA (Accounting & Corporate Regulatory Authority). As per the ACRA, every private limited company must comply with the...
Read More
Jun 4, 2016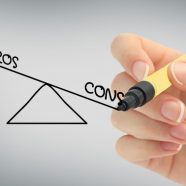 Over the last couple of decades, Singapore has grown into a well-known financial hub. It has come up as the ideal destination company incorporation in Singapore and a test-bed for startup ventures. It has proven itself as a melting pot for...
Read More
Jun 4, 2016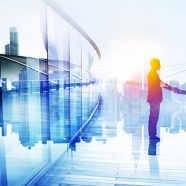 Every successful business has an idea at its core. And, how successful the business is depends on the execution of the idea, its acceptance from the consumers, and the support the business gets from the authorities in its initial days. Opting for a...
Read More
Jun 4, 2016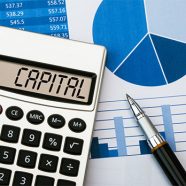 The small businesses need to take extra care at the time of appointing accounting firms to take care of their books of accounts and compliance. A large majority of these entities are in reality one-man-show businesses and cannot afford the high...
Read More
Jun 4, 2016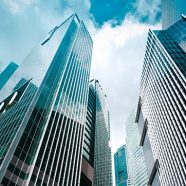 Singapore is a great place for those interested in investing money. It is also a favored business destination for your company incorporation Singapore. Moreover, it is one of the ideal places where you can relocate to take charge of your business...
Read More
May 24, 2016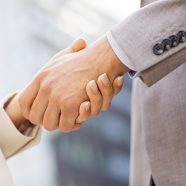 Singapore, once a small island nation influenced by more powerful neighbors, has now indeed become a business hub of the world to reckon with. It is mainly due to its policies regarding company incorporation Singapore are favorable to the local and...
Read More
May 12, 2016