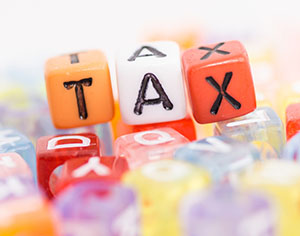 Liberal Singapore taxation is one of the reasons behind the foreign entities' move to this business hub. They want to capitalize, in addition to many other things, on easier and affordable tax rates. The foreign corporate, especially, Small...
Read More
Jan 6, 2016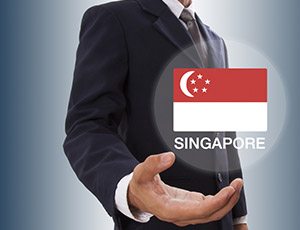 The Singapore authorities have led the country to a unique position of being the largest commodity trading hub in Asia. Their efforts, taken during the last 2 decades, have realized world-class trading facilities. It has also resulted in numerous...
Read More
Jan 4, 2016
Start-up culture is very prominent in Singapore, the land of endless business opportunities. The previous trend of seeking a decent job in multinational companies is shifting to entrepreneurship. It is worth mentioning the contribution of its...
Read More
Jan 4, 2016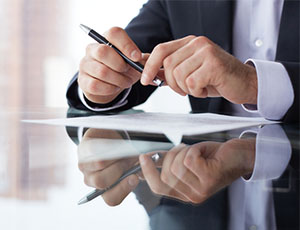 The factors like taxes, limitation of personal liability, ease of share transferability and investors' expectations top the list of considerations when an entrepreneur decides on the business structure for a company incorporation that fits...
Read More
Jan 3, 2016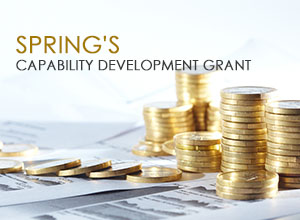 It is no secret that Singapore has been consistently rated as world's best place for forming a business. The recognition could not have been achieved without the support of its government. The authorities have left no stone unturned to transformed...
Read More
Jan 2, 2016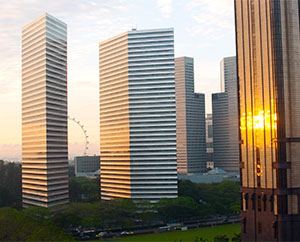 Singapore government has been putting every possible measure to lift entrepreneurial activity on its soil in order to support its latest push to strengthen the country's economy. To provide financial grants and funds to start-up is one of...
Read More
Jan 1, 2016