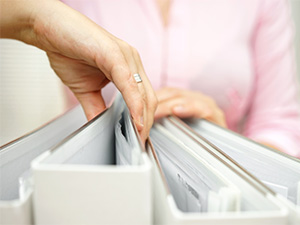 When you think of starting a company in Singapore, one of the key things you need to consider is compliance fulfillment. The governing bodies of the city-state have laid down few strict statutory regulations for the companies so as to maintain the...
Read More
Feb 10, 2014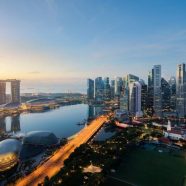 According to Ipsos's Top Cities survey reported in September 2013, Singapore ranks 9th best city to do business and visit and the country has acquired the 11th rank for the best city to live in. Singapore is counted as one of the best cities...
Read More
Feb 7, 2014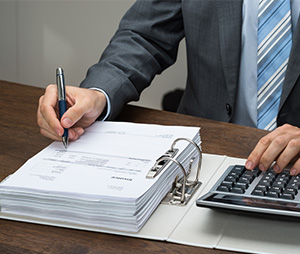 There is little doubt over the importance associated with accounting & bookkeeping in today's complex business scenario. Both are highly essential to keep the financial well-being of a company intact. On one hand, bookkeeping serves the purpose...
Read More
Feb 7, 2014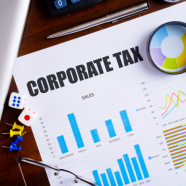 Despite of the fact that Singapore is globally known for offering a progressive tax regime with low Singapore tax rates and a slew of tax incentives, there are still myths about Singapore corporate income tax, which might have put off worldwide...
Read More
Feb 3, 2014
Of late, starting a company in Singapore has become an entrepreneurial dream for all investors across the globe in order to gain unparalleled access to global market while taking a plunge into the progress tax regime of Singapore. The city-state...
Read More
Jan 29, 2014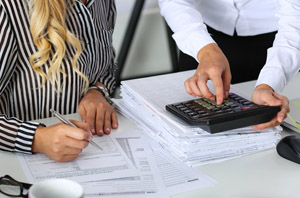 The importance of corporate service providers in Singapore has increased in recent times thanks to the nation's growing reputation as a genuine business friendly destination which has opened the doors for foreign entrepreneurs and investors. With...
Read More
Jan 24, 2014