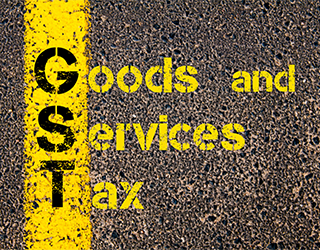 Understanding GST Singapore GST is the abbreviated form of Goods and Service Tax levied on supply of goods and supply of services in Singapore. GST is also levied on the goods imported into Singapore. The services that are exempted from GST are...
Read More
Jun 3, 2013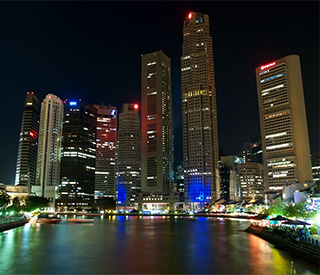 The Venture Capital (VC) and Private Equity (PE) Country Attractiveness Index (VCPE), is a comprehensive study of a country's attractiveness for investors in VCPE limited partnerships. The research project was started in Barcelona in 2006 with a...
Read More
May 30, 2013
Client satisfaction is the ultimate goal for service providers. A satisfied client is the promise of more business, more development and more growth. A CPA firm is no exception for that matter. An efficient accounting service provider will always...
Read More
May 17, 2013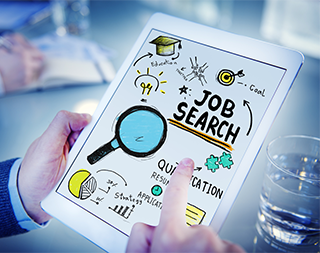 There are millions jobless around the world and this problem is even exacerbated in the Eurozone region with its sovereign debt crisis, that started last year, still looming. Companies are cutting jobs and we read of news in the press and...
Read More
Dec 20, 2012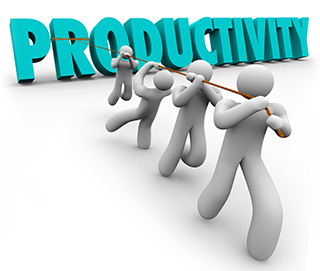 For an overseas entrepreneur who is planning to start his enterprise in Singapore, he is certainly not devoid of any business establishment facilitating agency. A good example and also as a testimony of the needed supporting system is the...
Read More
Nov 11, 2012