Singapore government encourages foreign talent and business investors to come, visit, live, and work in Singapore so that their talent and economic resources can add to the growth of country's economy. With this aim, government has implemented open...
Read More
Aug 14, 2013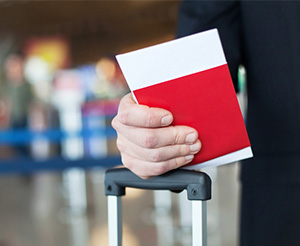 Singapore is an amazing country where you can find immense opportunities of excellent education, job prospects, and business growth. The diverse culture of the place provides the students opportunities to explore and experience global learning....
Read More
Aug 14, 2013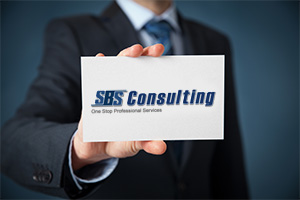 Doing a business is not a child's play. But yes! It can be eased by taking some sensible steps. Whatever business it may be, it will run, only if, the proper market is available. Here comes an important question; Where?  Simple! The entrepreneur...
Read More
Aug 14, 2013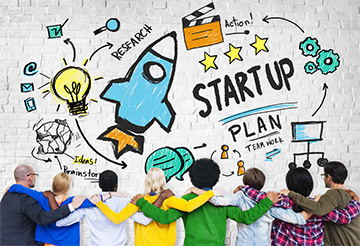 Entrepreneurs love to try innovative business ideas in Singapore. It is currently 2nd best place in the world that they consider to set up a new company. Singapore is a highly developed market. It's per capita GDP is higher than a number of...
Read More
Aug 14, 2013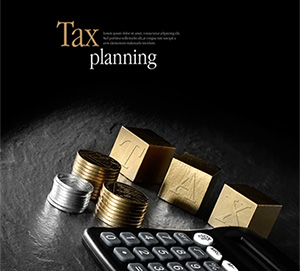 It is a universal truth that the core objective of every business revolves around money and it undoubtedly plays an important part in the profit and loss factors of a financial management.  In this matter, taxation is crucial. A properly planned...
Read More
Aug 6, 2013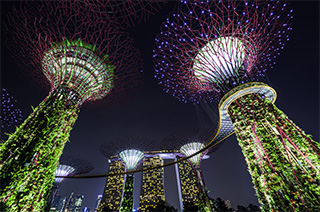 The World Bank has recently released its analytical report on Doing Business. The world economies are ranked from 1 – 185 on the ease they provide on doing business. An average is carried out in the report index, keeping in account 10 topics which...
Read More
Jul 4, 2013