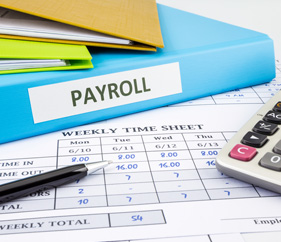 Manual calculation of payroll is very tedious and time consuming. To make things worse, if mistakes occur while preparing the payroll, it can have negative effects on the business. Adverse effects could be seen the form of employee dissatisfaction...
Read More
May 21, 2014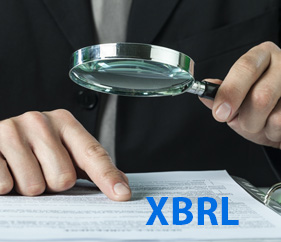 Businesses entities, both, unlimited and limited by shares, operating under Singapore jurisdiction, must file their full set of financial statements using XBRL file format. The goal of implementing XBRL is to bring complete transparency in the...
Read More
May 17, 2014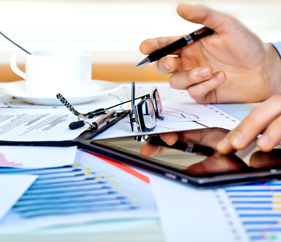 Crunching numbers is a herculean task, and not all entrepreneurs are born with an aptitude for numbers. Add to this dilemma the nuances of starting up a business and things can only get worse. The new entrepreneur has to handle so many things, that...
Read More
May 17, 2014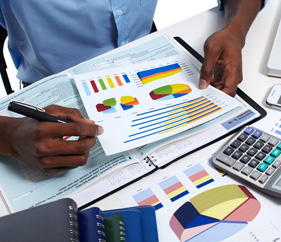 The terms, bookkeeping, accounting and auditing are not similar in meaning and are used to show different purposes. Business organizations need to put these finance related concepts in practice while preparing timely accounts or audit. SBS...
Read More
May 17, 2014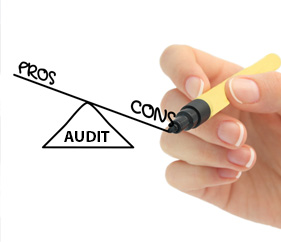 Every business owner whether he is a full owner or part-owner like a shareholder wants to know about the health of his business. Auditing is a tool to do just that. SBS Consulting, a Singapore bookkeeping, accounting, and auditing firm, is there to...
Read More
May 16, 2014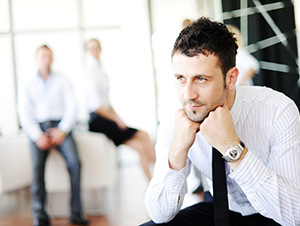 Entrepreneurs are born, not made. This age-old adage is self-explanatory, because not everyone can become an entrepreneur. Only those who can toil endlessly with patience and persistence can handle the spirit of entrepreneurship. To start a company...
Read More
May 13, 2014