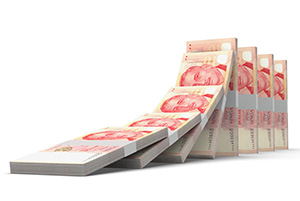 Singapore is widely acclaimed to be the world's most fertile land for millionaires. Surprisingly, it has more millionaires per capita than anywhere else in the world. Although the country is a thriving land for HNWIs, the middle-class people...
Read More
Jan 2, 2014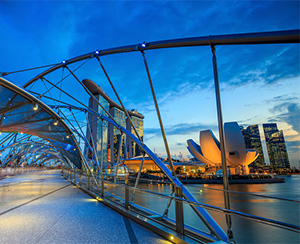 Robust foreign trade and investment have made Singapore an ideal place for company incorporation. In fact, the country has ranked as the world's best place for doing business by the World Bank for last eight consecutive years. It has a set of...
Read More
Dec 27, 2013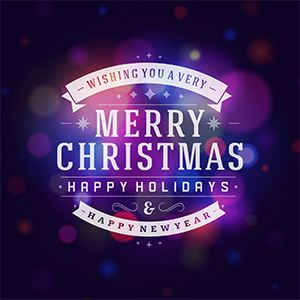 We the team of SBS takes the opportunity to extend heartiest wishes for Christmas and New Year 2014 to all our esteemed patrons. Thanks you for your consistent support and business during the past year, which has blessed us beyond measure. Your...
Read More
Dec 24, 2013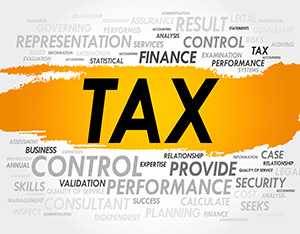 Singapore corporate tax is undoubtedly an attribute that makes the nation as an ideal place for trade and commerce for most of the international business communities. The headline corporate income tax rate of the country is 17%, which is one of the...
Read More
Dec 24, 2013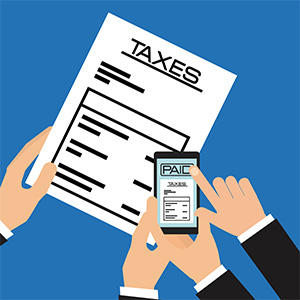 Despite the fact that Singapore taxation is well regulated, competitive and comes with a slew of tax incentives, it is imperative to make tax planning in Singapore for business and investment planning. Tax is an ever present cost of the businesses...
Read More
Dec 20, 2013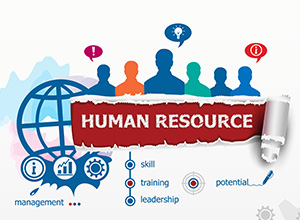 Parliament passes a new bill which will bring few new and remarkable changes to the Singapore Employment Act (Cap 91). These changes have been made to ensure better protection for more workers, especially for Professionals, Managers and Executives...
Read More
Dec 19, 2013