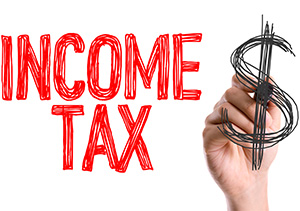 Singapore tax policy is outstanding, and this is why the country is often regarded as the tax haven. Factors like low and competitive tax rates, exemption schemes and a series of tax incentives make the nation more fascinating for the foreign...
Read More
Nov 6, 2013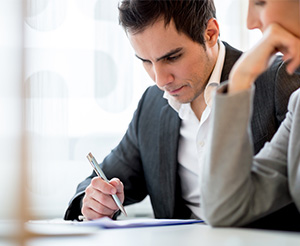 Estimated Chargeable Income, commonly regarded as ECI, is an estimation of a company's taxable income for a given Year of Assessment (YA). Precisely, it is the company's annual turnover minus expenses for the YA. An ECI amount should include the...
Read More
Oct 30, 2013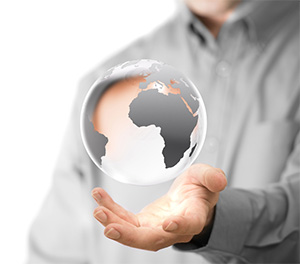 The Singapore Companies Act, Cap 50 governs Singapore companies' rules and regulations. According to the Act, all private limited companies are required to appoint minimum of one local resident individual director, one shareholder and one company...
Read More
Aug 14, 2013
Singapore government encourages foreign talent and business investors to come, visit, live, and work in Singapore so that their talent and economic resources can add to the growth of country's economy. With this aim, government has implemented open...
Read More
Aug 14, 2013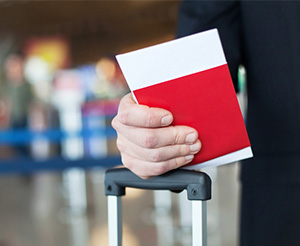 Singapore is an amazing country where you can find immense opportunities of excellent education, job prospects, and business growth. The diverse culture of the place provides the students opportunities to explore and experience global learning....
Read More
Aug 14, 2013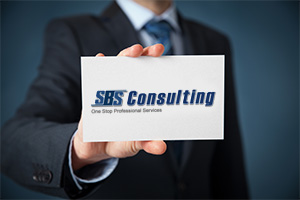 Doing a business is not a child's play. But yes! It can be eased by taking some sensible steps. Whatever business it may be, it will run, only if, the proper market is available. Here comes an important question; Where?  Simple! The entrepreneur...
Read More
Aug 14, 2013