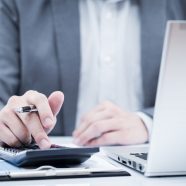 If you are thinking of streamlining your books, you should not hurry. There are a few factors to consider in choosing an accounting software for small business. If you are the first-time buyer of an accounting system, you should not ignore these...
Read More
May 10, 2018
Singapore Finance Minister Heng Swee Keat came out with the 'Some goodies for everyone' Budget 2018. He presented Parliament with the revenue and expenditure for the Singaporean financial year 2018. Mr. Heng said, "It is a wide-ranging Budget to...
Read More
Feb 28, 2018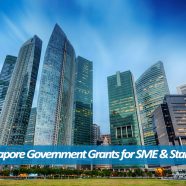 The startups & SMEs are the powerhouses of Singapore. They employ almost two-thirds of the Singaporean workforce. The authorities really try to support these entities. There are a number of government grants for Singapore companies to help them...
Read More
Feb 5, 2018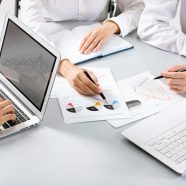 The managers and owners are always looking to improve their business' performance. In practice, they have a tremendous scope of doing so by hiring one of the accounting services for small business Singapore. It allows them to escape the hellish...
Read More
Jan 30, 2018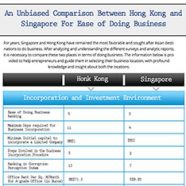 Are you toying with the idea of starting a business in the Southeast Asian region? And where to find data comparing startup in Hong Kong Vs Singapore startup? It is quite easy to get confused between the two-leading trade-based economies viz....
Read More
Dec 5, 2017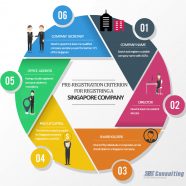 Every individual entrepreneur or company must follow some initial and ongoing regulatory obligations for starting a business in a new jurisdiction. Singapore is no exception as it has its share of its own compliance requirements. As a matter of...
Read More
Dec 5, 2017