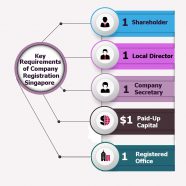 If you are registering a private limited company Singapore, you need to apply to ACRA (Accounting and Corporate Regulatory Authority). ACRA also acts in the capacity of the Company Registrar. The process is strictly carried out as per the...
Read More
Jul 18, 2017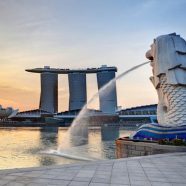 If you take a look at the start-up scene, you will be surprised at the number of young entrepreneurs opting for company registration Singapore. It may start you thinking that they are 'Jumping the Gun.' But, it is not. Entrepreneurship...
Read More
Jan 25, 2017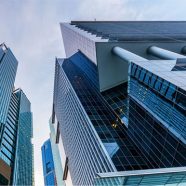 Starting a new business can be a tricky job, and it is not everyone's cup of tea. But, if you have little entrepreneurial zeal, you must look for opportunities to evolve it. Being the boss of your own, you can take control of your life and...
Read More
Dec 1, 2016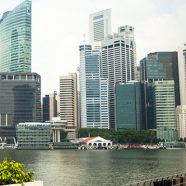 Are you planning to launch your new venture or expand your on-going business in any of the Asian countries? Now, you may be wondering which business destination will give you optimum growth and recognition. In that case, you are most likely to end...
Read More
Nov 8, 2016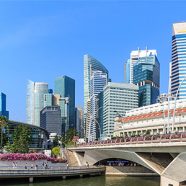 The ill-effects of the global economic slowdown has touched the economy of Singapore as well. As a result, the Republic has witnessed a sluggish GDP growth in the last couple of years. While growing a business in an uncertain economy puts an extra...
Read More
Aug 19, 2016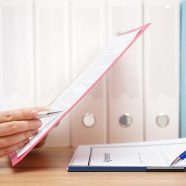 The key mantra to run a peaceful business in Singapore is abiding the statutory compliance of the regulatory bodies like ACRA (Accounting & Corporate Regulatory Authority). As per the ACRA, every private limited company must comply with the...
Read More
Jun 4, 2016