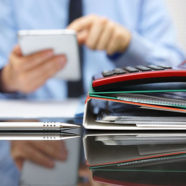 As per the Company Act of Singapore all locally registered companies must file their Annual Returns to ACRA. They have to do so within one month of their AGMs which is their annual return filing due date or deadline. Even dormant companies that...
Read More
Sep 4, 2018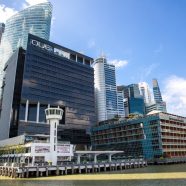 Are you wondering whether to open an offshore company in Singapore or not? A large number of multinationals and SMEs have already done their offshore company formation as the move helps them in furthering their corporate goals. The business hubs...
Read More
Jun 26, 2018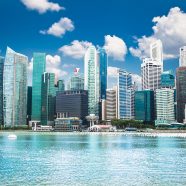 According to the World Bank Report 2018, India has improved its ranking in Ease of Doing Business indicator to 100. It is a remarkable leap from the previous ranking of 130. On the other hand, the report ranks Singapore at the 2nd position. Such a...
Read More
May 30, 2018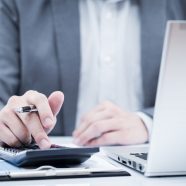 If you are thinking of streamlining your books, you should not hurry. There are a few factors to consider in choosing an accounting software for small business. If you are the first-time buyer of an accounting system, you should not ignore these...
Read More
May 10, 2018
Singapore Finance Minister Heng Swee Keat came out with the 'Some goodies for everyone' Budget 2018. He presented Parliament with the revenue and expenditure for the Singaporean financial year 2018. Mr. Heng said, "It is a wide-ranging Budget to...
Read More
Feb 28, 2018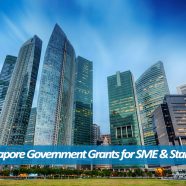 The startups & SMEs are the powerhouses of Singapore. They employ almost two-thirds of the Singaporean workforce. The authorities really try to support these entities. There are a number of government grants for Singapore companies to help them...
Read More
Feb 5, 2018