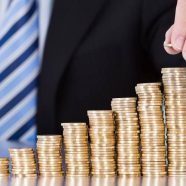 A tiny error in payroll output can damage your business' credibility. It can also disturb your relationship with your employees and spoil the workplace environment. You must follow highly streamlined payroll process steps in Singapore as an...
Read More
Feb 16, 2023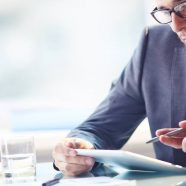 You are eager to start making sales and profit as soon as possible. It is why you went to the trouble of company incorporation in Singapore. Right? However, before you do so, ensure that your business complies with the nuances of Singapore Company...
Read More
Feb 14, 2023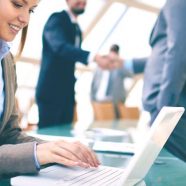 Are you considering hiring a company secretary or replacing your existing corporate secretarial services provider? You will need to work fast. You should not delay the decision. As per the law, you cannot keep the position vacant. Corporate...
Read More
Feb 14, 2023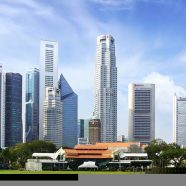 You love helping others with new solutions. Have you ever thought about Singapore business incorporation? Its business environment is highly supportive of new businesses. It will help you make money while you are helping others. Well, what about...
Read More
Feb 13, 2023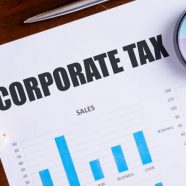 Singapore' corporate income tax is a single-tier territorial-based tax charged at the flat rate of 17%. Additional tax benefits make it a business-friendly country. How difficult is it to file corporate tax in Singapore? Well, it is not. The...
Read More
Feb 13, 2023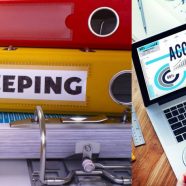 Finally, your efforts start yielding results. You start getting more customers, and the needle starts moving. The number of transactions increases, needing professional handling. Many owners hire accounting and bookkeeping services firms at this...
Read More
Feb 13, 2023