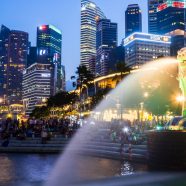 Singapore is renowned as an advanced business hub of the Southeast Asia. The country prefers trade economy. By virtue of its geographical location, planning and lots of hard work, it has come up as the Entrepot linking the East and West. It...
Read More
Aug 23, 2017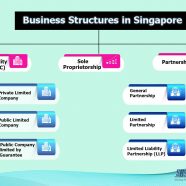 The ease of doing business, compliance responsibilities, scalability, tax rates, liabilities, ease in transfer of share, investors' queries & expectations affects the choice of the business structure for a company incorporation Singapore. It is...
Read More
Aug 18, 2017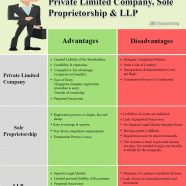 Singapore provides endless opportunities to entrepreneurs from across the globe when it comes to company incorporation. There are various types of business structures to choose from. However, the private limited company, Limited Liability...
Read More
Aug 7, 2017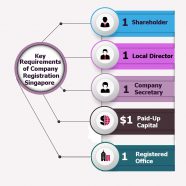 If you are registering a private limited company Singapore, you need to apply to ACRA (Accounting and Corporate Regulatory Authority). ACRA also acts in the capacity of the Company Registrar. The process is strictly carried out as per the...
Read More
Jul 18, 2017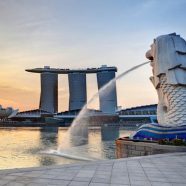 If you take a look at the start-up scene, you will be surprised at the number of young entrepreneurs opting for company registration Singapore. It may start you thinking that they are 'Jumping the Gun.' But, it is not. Entrepreneurship...
Read More
Jan 25, 2017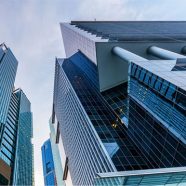 Starting a new business can be a tricky job, and it is not everyone's cup of tea. But, if you have little entrepreneurial zeal, you must look for opportunities to evolve it. Being the boss of your own, you can take control of your life and...
Read More
Dec 1, 2016