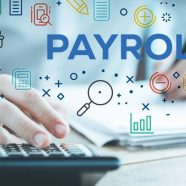 Nowadays, even small Singaporean businesses employ distributed teams from different countries. The various employment laws and regulations create challenges for them. Many turn to outsource payroll services in Singapore to tackle them. An...
Read More
Nov 22, 2022
Payroll is your company's liability, and you need an experienced team to discharge it. Otherwise, mistakes can happen, costing you money and your brand image. Alternatively, you can employ payroll services Singapore to fulfil your corporate and...
Read More
Nov 21, 2022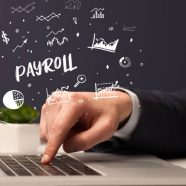 Payroll services in Singapore are in demand. And it is not because business owners are acting through herd mentality. But because it enables modern companies to optimise their human resource strategies. They also get to be lean and competitive in a...
Read More
Nov 18, 2022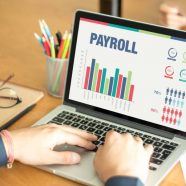 As a business owner, you must hold on to the 'Entrepreneurial Mindset' to succeed. Understand that "Outsource payroll services in Singapore only works for big companies." is a misconception. You, too, can unload your payroll...
Read More
Nov 18, 2022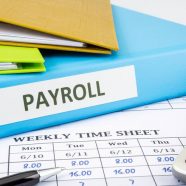 There is an old saying, "Time is money!" It is especially true for multitasking sole business owners. They have limited hours and like to spend them on getting new customers, closing more business deals, product ideas, value addition,...
Read More
Nov 11, 2022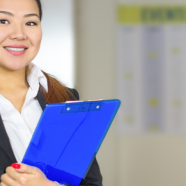 As per the ACRA mandate, each incorporated company must appoint at least one corporate secretary Singapore to ensure its compliance with the statutory regulations. Many owners appoint corporate secretarial services for professional guidance. A...
Read More
May 4, 2022