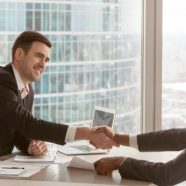 SBS Consulting Pte Ltd, a registered filing agent, offers reliable Singapore company incorporation services to locals and foreigners. It also renders company secretary and registered address services to make your company registration a hassle-free...
Read More
Apr 7, 2021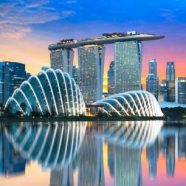 There is no doubt that starting a new business by opting for Singapore company incorporation is risky. It involves committing your resources like capital, time, market research, product development, marketing, etc. You may do all your best for it,...
Read More
Apr 7, 2021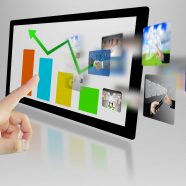 When you register a Sole Proprietorship, LLP, or Private Limited Company (Pte Ltd) in Singapore, it is assigned with a Unique Entity Number (UEN), for example, 201912345A. This identification number is generated randomly by the system. And, you get...
Read More
Mar 17, 2021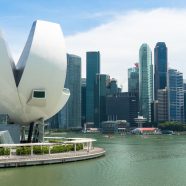 Is there any harm in conducting business activities without opting for company incorporation in Singapore? Well, it is not illegal to do so. Because your business is automatically taken to be as a Sole Proprietorship run under your name, it...
Read More
Feb 24, 2021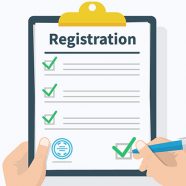 Opting for business incorporation in Singapore or anywhere else without an incorporation expert's assistance can be challenging. Appointing a provider of accounting and bookkeeping services that provide such experts can make the task easy,...
Read More
Feb 22, 2021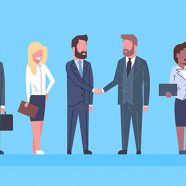 After the successful Singapore company incorporation, your first thought would be to keep things simple for the time being. You want absolute control over your expenses. You have decided to multitask as much as possible. You intend to bring in...
Read More
Feb 19, 2021