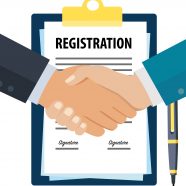 A Certificate of Incorporation is a legal document that intimates that a company has been incorporated on the stated date. And complies with all the regulatory requirements for company incorporation and it has distinct legal identity from its...
Read More
Feb 6, 2021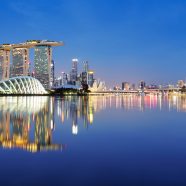 Singapore is a great destination to start a new company. It allows local and foreign individuals over the age of 18 to be a business owner. Even existing local and foreign companies can also own shares in the new companies. If you, as a Malaysian,...
Read More
Feb 4, 2021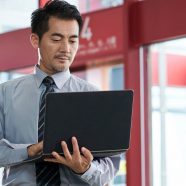 You will need a reliable entrepreneur pass guide if you are opting to relocate to Singapore and start a company to cash in on your experience as a serial entrepreneur. Entrepreneur Pass Singapore or EntrePass is a work visa for the foreigners who...
Read More
Feb 2, 2021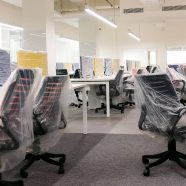 Can I opt for a Singapore company incorporation? Is this the question in your mind? Well, practically anyone over the age of 18 can go for business incorporation Singapore. Here is how you should go about it. 1. Research the Market Research...
Read More
Jan 31, 2021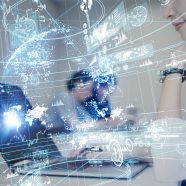 Yes! You can sell products or services in Singapore without registering a company. However, there are benefits of indulging in a Singapore company registration. Doing so offers your business activities legal protection, credibility, branding....
Read More
Jan 29, 2021
Remember, IBM, Sony, Microsoft, Google, or Facebook? These are the global companies we benefit from. Changi Airport Group, Singapore Airlines, Singapore Press Holdings, SingPost, and Singtel, are a few well-known Singapore company names. If you are...
Read More
Jan 27, 2021