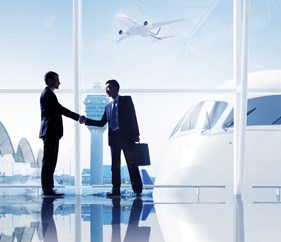 Based on the theory 'Money attracts startups', the Singapore government is undertaking all efforts to motivate and attract Singaporeans and foreigners to its market place. In an attempt to do so, a funding of about S$50 million is offered as a tax...
Read More
May 11, 2015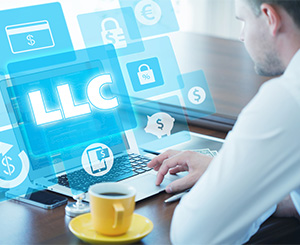 Singapore has territorial and one tier taxation system. That is why individual investors, entrepreneurs, and corporate entities set up their companies in Singapore. However, it does not mean that all the Singapore business gets the benefits of the...
Read More
May 7, 2015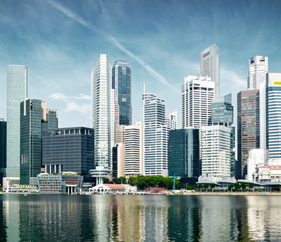 Singapore is a business friendly city, attracting a host of entrepreneurs from all over the world. Thanks to the Singaporean government and their flexible corporate governance policies, due to which Singapore emerged as one of the topmost places...
Read More
May 6, 2015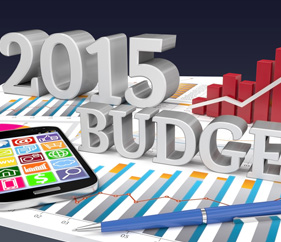 The Singapore budget 2015, also called as 'Jubilee Budget' promises to offer some splendid support schemes for the elderly and middle-income families. Nevertheless, while analyzing this budget at one point you might think that Singapore has again...
Read More
Apr 1, 2015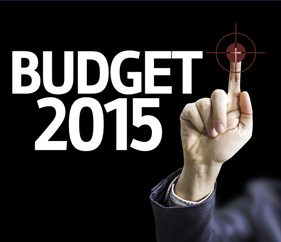 Singapore's jubilee budget of 2015 has demonstrated its strategy maker's commitment to the Singaporeans. It offers a considerable support to the Singaporeans, that are young, those who are approaching retirement, those on the verge of retirement...
Read More
Mar 11, 2015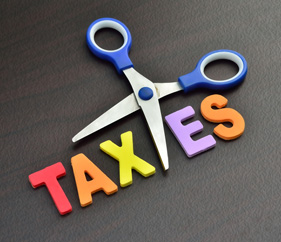 Singapore's lawmakers made every effort to simplify their taxation regime, in order to make Singapore tax filing cheaper and easier for the taxpayers. The policy was helpful in bringing in a torrent of foreign direct investment in Singapore. ...
Read More
Jan 5, 2015