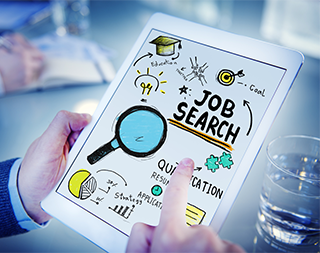 There are millions jobless around the world and this problem is even exacerbated in the Eurozone region with its sovereign debt crisis, that started last year, still looming. Companies are cutting jobs and we read of news in the press and...
Read More
Dec 20, 2012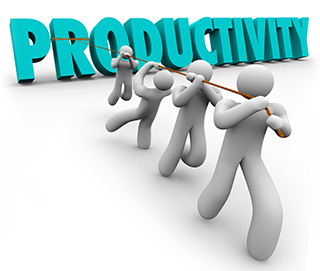 For an overseas entrepreneur who is planning to start his enterprise in Singapore, he is certainly not devoid of any business establishment facilitating agency. A good example and also as a testimony of the needed supporting system is the...
Read More
Nov 11, 2012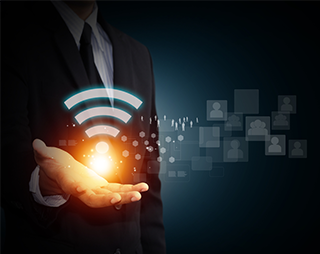 Singapore business set up is now a breeze with the aid of Super-WIFI where businessmen can browse web sites and check on their laptops, iPhones, iPads, etc using the Super WIFI which is now in trial run in Singapore. The Super-WIFI technology is on...
Read More
Oct 8, 2012