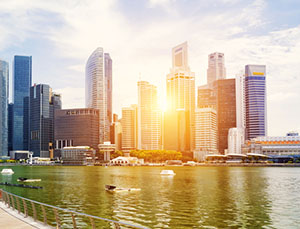 It is an undisputed fact that, for entrepreneurs, enough funding is essential for incorporating and running a business. Unless you are rich enough to finance your business independently, you will need to borrow capital either from a bank or some...
Read More
Dec 23, 2015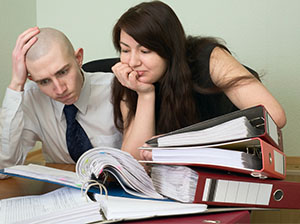 As per the guidelines of the Accounting and Corporate Regulatory Authority (ACRA), it is highly essential for every business organization, regardless of size and nature of the business to maintain the financial account in a timely manner with a...
Read More
Dec 23, 2015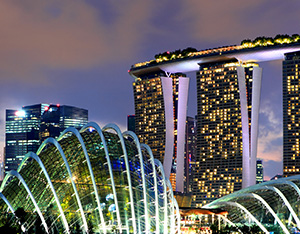 A reliable way of converting your innovative idea into a successful product or a service is to incorporate a company in Singapore. This country offers one of the most supportive start-up ecosystems that a newbie entrepreneur can find. However,...
Read More
Dec 22, 2015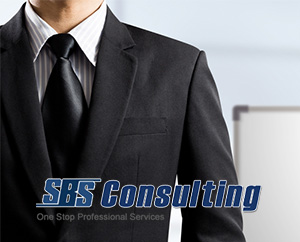 The directors are one of the important stakeholders in Singapore companies. In fact, the business owners need to provide details of at least one of them at the time of incorporation of a company in Singapore. Alternatively, the owners can hire the...
Read More
Dec 22, 2015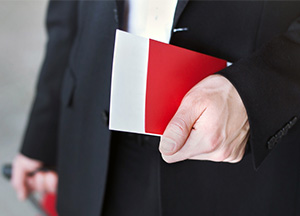 Singapore differs from most of the island countries in that it has developed itself as the financial hub of Asia while the others still heavily depend on the tourism industry to sustain themselves. Singapore made its move and converted to the trade...
Read More
Dec 21, 2015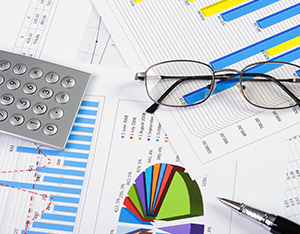 For an individual uninitiated in the field of accounting, there is nothing more bewildering than the financial statements. For an accountant with a sharp eye and honed skills, it is spiced with all the nuances of the financial health of the...
Read More
Dec 21, 2015