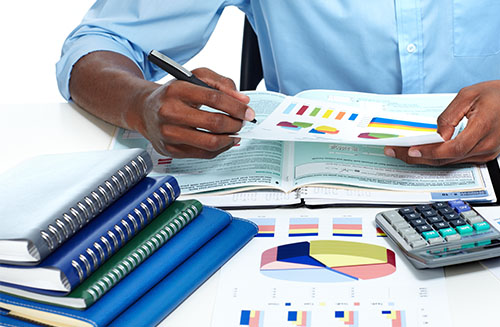 After enjoying the start of the New Year, it is time to take a stock of our duties and responsibilities towards the society. Filing our Singapore personal income tax accurately and on time is one of these. Believe it or not, most of the...
Read More
Jan 16, 2016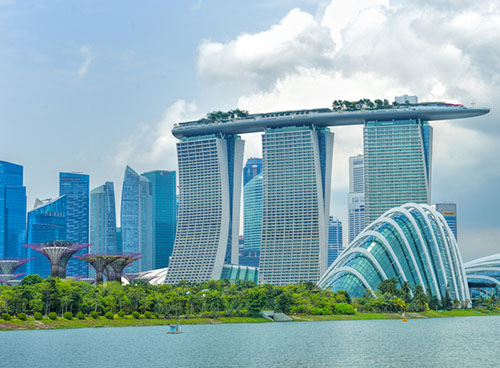 Singapore has earned a great reputation for its reforms and consistent economic growth. Over the last two decades, this island country has established a milestone by becoming the financial hub of southeast Asia. It is no wonder that a number of its...
Read More
Jan 15, 2016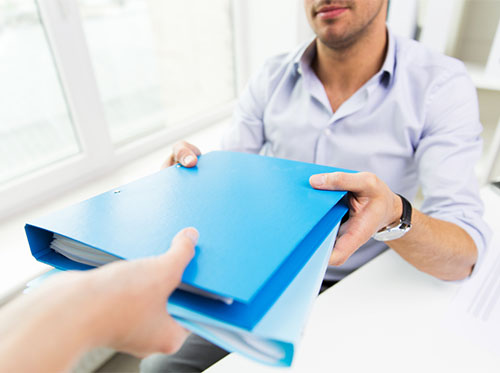 Singapore has established itself as a leading foreign trade hub in the Southeast Asian region. The city-state is known for its stringent laws and regulations. To abide by the legislative laws of Singapore is a must for every resident company....
Read More
Jan 15, 2016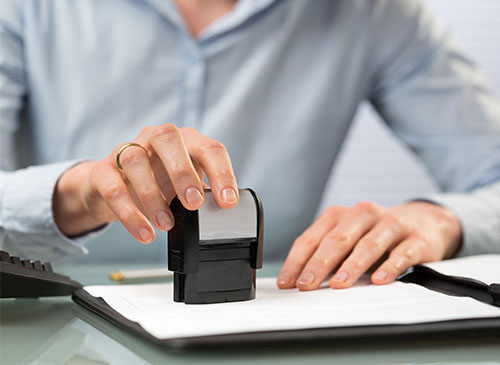 Are you all set to become an entrepreneur in the world's most sought after business destination, Singapore? It is noteworthy that Singapore company registration could be completed only when you put forth a few basic elements. Likewise, a set...
Read More
Jan 14, 2016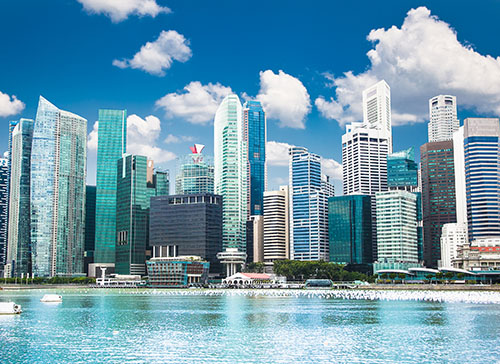 The start-up ecosystem of Singapore is fertile ground for budding entrepreneurs from across the globe. Every year, an umpteen number of businesses jump onto the start-up bandwagon of the city-state. It makes sense that a newly incorporated...
Read More
Jan 14, 2016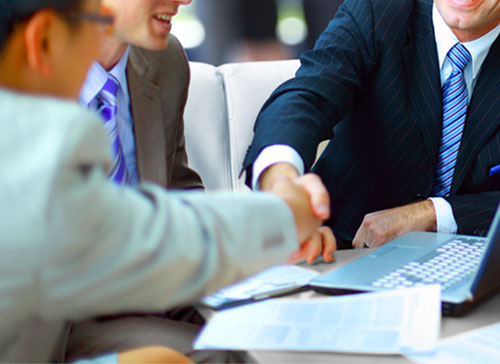 Being one of the wealthiest nations in the world, Singapore has a thriving business ecosystem which encourages businesses to grow. It is no surprise that this island nation is a favorite business destination for both foreign and local entrepreneurs...
Read More
Jan 13, 2016