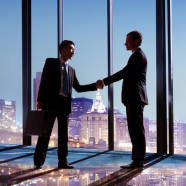 Applying to ACRA for your company incorporation in Singapore and accomplishing it is only the half battle won. There are still additional tasks that you need to complete before starting your business activities. These post-incorporation tasks are...
Read More
Nov 22, 2021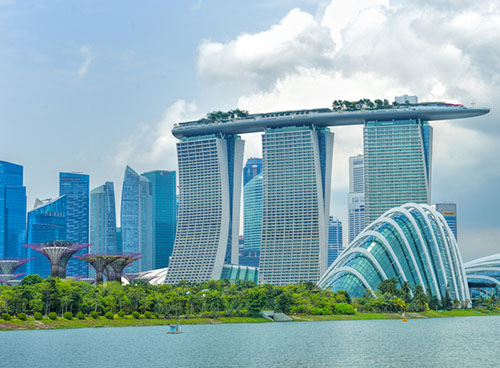 Singapore has earned a great reputation for its reforms and consistent economic growth. Over the last two decades, this island country has established a milestone by becoming the financial hub of southeast Asia. It is no wonder that a number of...
Read More
Sep 16, 2021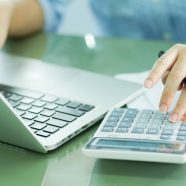 For small business owners, employing a reliable accounting firm Singapore over opting for an in-house setup is a smart move. The in-house setup is expensive. The urgency of filing within due dates can cause the whole workplace to focus on non-core...
Read More
Aug 16, 2021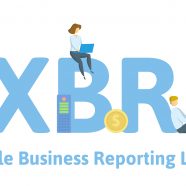 What is XBRL Filing? XBRL is a type of XML-based business reporting language used to communicate financial data. ACRA has asked Singapore companies to use this language to file their financial statements. There are many XBRL filing services...
Read More
Apr 27, 2021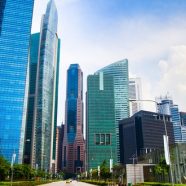 Dormant companies in Singapore are incorporated companies that have stopped trading or have no income. There could be several reasons for a company being dormant. You could be giving the finishing touches to your product and, in parallel, have...
Read More
Apr 26, 2021
Bookkeeping is regularly recording the financial transactions of a company. It involves classifying and organising all of its financial transactions. Even you, as a small business owner, should keep at it from day ONE. However, most businesses...
Read More
Apr 24, 2021