Various Aspects of Payroll Services that Enhance Your Business Operations
Last modified: February 16, 2023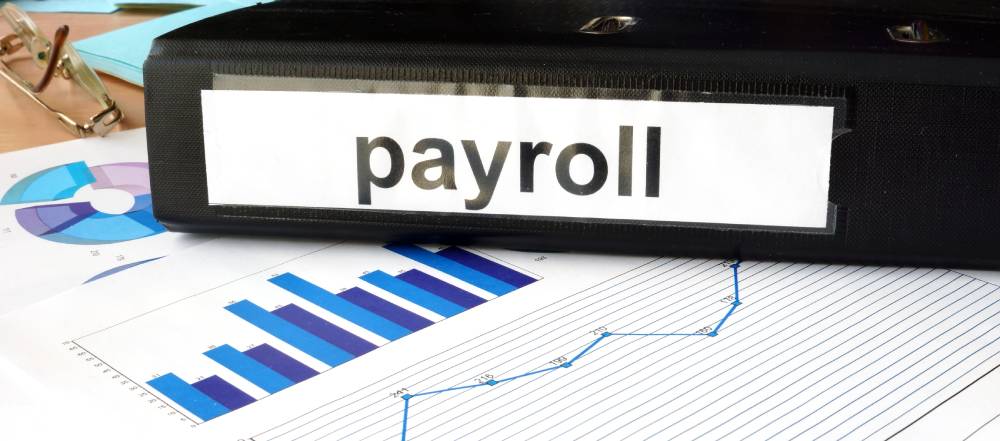 Payroll administration can be complex. It can engage you for a long time and can harm your productivity. It is why small, and big businesses trust outsourced payroll services in Singapore to execute the task.
As your workforce grows, you will need to implement an effective payroll solution. You could set up an in-house department to take care of the challenge.
However, many owners have found that the payroll services in Singapore are more valuable. They save you time, effort, and resources. They are also cost-effective and give you the mental freedom to grow your business.
There are various aspects of payroll services in Singapore that you must consider before hiring a new provider.
Key Aspects of Payroll Services in Singapore
Prompt Services
Payroll companies are professionals. Their experienced staff uses set processes timely complete your monthly payroll. They also use the latest payroll software to automate tasks. They are also well-versed in the latest payroll and labour-related rules and regulations changes.
Companies with more than 100 employees on their payroll benefit from hiring these providers. Their major benefit is that they do not have to employ full-time payroll executives or invest in infrastructure, including computers, office space, etc.
Accurate and compliant Services
Payroll processing involves much more than calculating accurate salaries for your employees. Outsourced payroll services in Singapore also cover the legal and tax compliances involved.
Before calculating the salary for each of your employees, they take into account the loan availed, leaves taken, the basis of calculating wages, bonuses, incentives, benefits, etc. Their output has no errors of omission or commission. And you do not have to deal with legal notices or penalties.
They deduct taxes by applying current rates and regularly file a return. They calculate and deduct CPF and mandatory levies and fill and file the appropriate forms with the authorities.
Their legal and labour laws experts advise you on best practices, how to avoid pitfalls and other regulatory matters.
Employee Satisfaction
Payroll services in Singapore have the required expertise to execute your payroll at the end of each cycle. Their timely and accurate work contributes to enhanced employee satisfaction.
They may also have a website or mobile app that your employees can use to access their details like salary, taxes and deductions. Their accurate work eliminates salary-related issues and keeps your workplace productive.
Competitive Edge
Your employees are your best assets. Satisfied employees help maintain and improve the competitiveness of your company. Your increased revenue easily covers the cost of payroll outsourcing.
Happy employees serve as the company's brand ambassadors. They help attract new talent to the company, which enables you to grow your company.
Payroll Continuity
Like other employees, HR staff members also leave their jobs. If your in-house payroll depends heavily on such a member, it will cause problems for you. The new appointee takes time to settle down and to be productive. Meanwhile, your payroll is disturbed. With outsourced payroll services in Singapore, you do not have to face any such problem.
These firms employ a team of experts who shares the workload and delivers the goods on time. Many of the time, you don't even know that someone from their team left the job.
Reports and Deep Insights
Analysis of data gives you insights into your business' performance. However, you may need help to rely on your in-house payroll executive for it.
You can ask your payroll services firm for a performance report. You can use this detailed report to make informed decisions to help your employees with better performance.
Payroll is your company's liability. The earlier you discharge it, the better. The right payroll services in Singapore help you optimise your payroll's crucial process and output. They are the experts, and it takes a short time to do so.
As one of the outsourced payroll services in Singapore, SBS Consulting gives you valuable insights and advice on making your payroll system more effective. Call us at +65-6536 0036 or email us at info@sbsgroup.com.sg to know our customised payroll solutions.