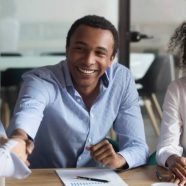 Singapore companies want to be lean and stay focused on their core business goals. The trend is to outsource important but non-core tasks of the business. These companies search for reliable corporate services providers. At the very least, they...
Read More
Nov 18, 2020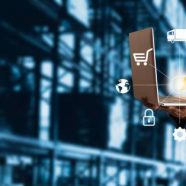 Each Singapore company, small or big, must appoint a Data Protection Officer (DPO). It is a vital step in securing the data privacy of individuals interacting with your company. It also ensures your business' compliance with the Personal Data...
Read More
Nov 18, 2020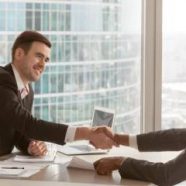 Today, investors and entrepreneurs compare the opportunities that are open to them in their native as well as distant places. For the last two decades, Singapore has played the role of the most favored business destination in South East Asia. This...
Read More
Nov 12, 2020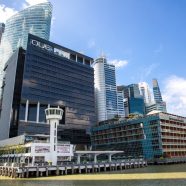 Dormant companies in Singapore are generally defined as companies earning no income or those that are not actively trading. These companies have reduced statutory obligations. Your company could be dormant because you have taken a break from...
Read More
Oct 28, 2020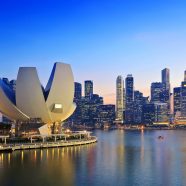 E-commerce or online business is an attractive proposition. It is why many entrepreneurs are opting for company incorporation in Singapore to establish one. An e-commerce company can help you cater to a wide geographical area than a brick and...
Read More
Oct 28, 2020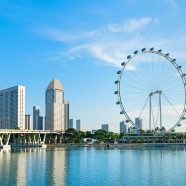 If you have a creative business idea and you want to implement it. Where will you go? Which country you will select to realize it. For better results, you should execute it in a place that values initiative. Try company incorporation in Singapore....
Read More
Oct 12, 2020