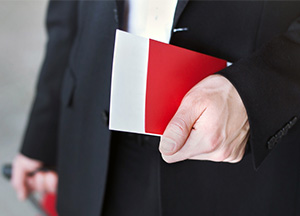 Singapore differs from most of the island countries in that it has developed itself as the financial hub of Asia while the others still heavily depend on the tourism industry to sustain themselves. Singapore made its move and converted to the trade...
Read More
Dec 21, 2015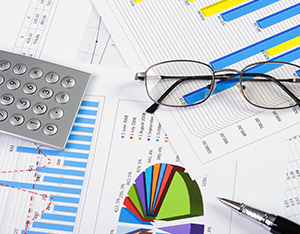 For an individual uninitiated in the field of accounting, there is nothing more bewildering than the financial statements. For an accountant with a sharp eye and honed skills, it is spiced with all the nuances of the financial health of the...
Read More
Dec 21, 2015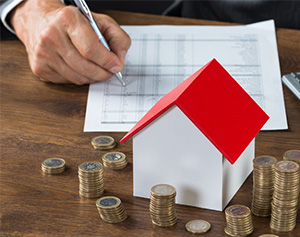 As the Annual Values of property drop in line with rents, most of HBD (Housing Board) and private homeowners will pay less or no property tax in Singapore next year. All Housing Board (HBD) flat owners will pay lower or no property tax in 2016...
Read More
Dec 20, 2015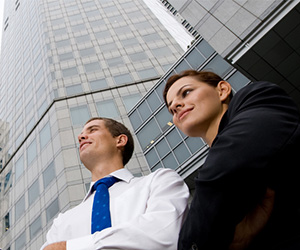 There is no doubt in the fact that Singapore has unleashed a world of opportunities for the global business entrepreneurs intending to set up a company in Singapore. Every year, a large number of investors flock to the nation, in pursuit of making...
Read More
Dec 20, 2015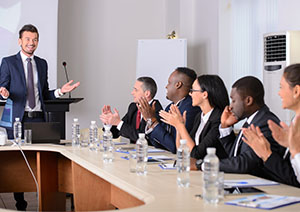 Holding an Annual General Meeting (AGM), on a yearly basis, is mandatory for every Singapore company setup. It is a compliance requirement issued by the ACRA (Accounting and Corporate Regulatory Authority). The company and its directors will be...
Read More
Dec 19, 2015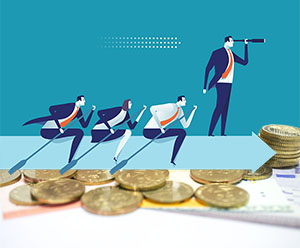 Singapore offers one of the finest start-up business ecosystems. Many courageous and innovative entrepreneurs are choosing it to start their businesses. If the business idea is right, they find no shortage of funds in Singapore. Sources of...
Read More
Dec 19, 2015