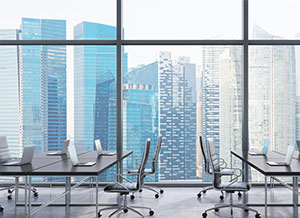 The Accounting and Corporate Regulatory Authority (ACRA) has announced that the second phase of legislative amendments to the Companies Act will come into effect from 3 January 2016. The Companies (Amendment) Act was gazetted in October 2014 and...
Read More
Dec 5, 2015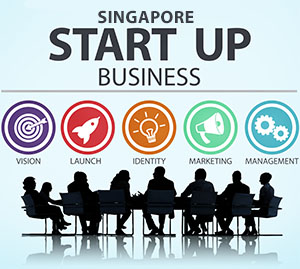 Singapore suffers from one deficiency, the lack of natural resources. Its planners strived and converted it into a trade-based market economy. This island nation counts its human resource as one of its important resources and does everything to let...
Read More
Dec 4, 2015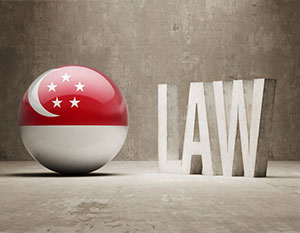 Singapore is a trade-oriented market economy, though, it lacks in natural resources. Its geographical location allows it to function as an entrepot, bridging the west and the east. It relies on purchasing raw materials and refining it into finished...
Read More
Dec 2, 2015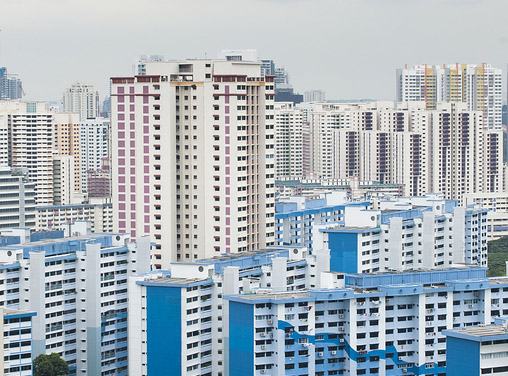 The entrepreneurs after their Singapore business incorporation dream of acquiring the permanent resident status and then, the citizenship of this island nation. It is also the case with the professionals from various fields. Singapore: The...
Read More
Nov 10, 2015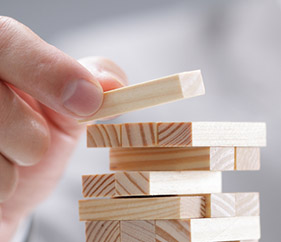 The World Bank's latest report shows that India has improved its ranking in Ease of Doing Business indicator by 12 positions. Thanks to reforms initiated by Prime Minister Modi, now, it is placed at 130th position. However, the same report...
Read More
Nov 7, 2015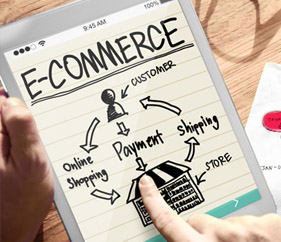 Do you know, almost 50% of the Singapore start-ups perish before they are older than 5 years? It is an eye-opening number of failures and it happens even after the government has done a lot to support the local businesses. It is enough to scare a...
Read More
Nov 7, 2015