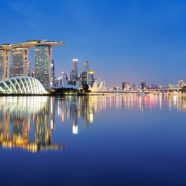 Can Indians Incorporate a Company in Singapore? Yes, any Indian or Indian business can establish a new company set up in Singapore. They are allowed to own 100% of the shareholding in a Singapore company. Why are Indians moving to Singapore?...
Read More
Dec 18, 2020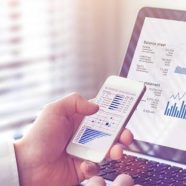 What is the Financial Year End (FYE)? The Financial Year End (FYE) indicates the end of the accounting period of the company. A company choose any FYE as per its business needs. However, the usually accepted FYEs are 31 March, 30 June, 30...
Read More
Dec 17, 2020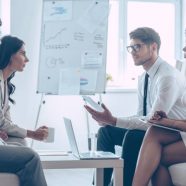 You, as a small business owner in Singapore, need to know about annual filing requirements mandated by ACRA (Accounting & Corporate Regulatory Authority). However, many of the company directors appoint registered filing agent like SBS...
Read More
Dec 16, 2020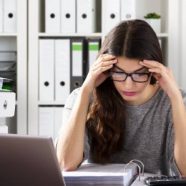 Small business owners in Singapore are well aware of the importance of regularly updating their books. However, bookkeeping is a tiresome task. It also needs to be done systematically. This is where accounting and bookkeeping services Singapore can...
Read More
Dec 14, 2020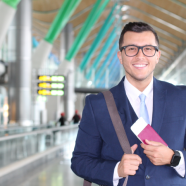 MOM is an acronym for the Ministry of Manpower in Singapore. It is the regulating agency in Singapore that is tasked with the formulation and implementation of the labor policies for the workforce in Singapore. If you need to visit a Singapore MOM...
Read More
Dec 11, 2020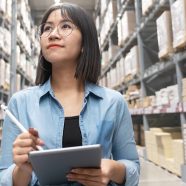 If you want to know about how to set up a retail outlet in Singapore, you are on the right page. If your business activities are making money, you need to register them in Singapore. Registering a Singaporean Retail Outlet You have to...
Read More
Dec 1, 2020