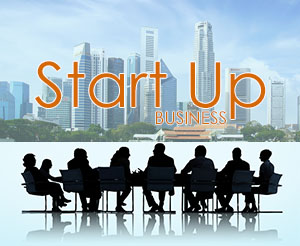 Moving to a foreign land is not an easy feat to accomplish. But it can be adventurous and exhilarating one when you are considering a nation like Singapore that has immense opportunities to offer. Considering the fact that Singapore business is...
Read More
Dec 18, 2015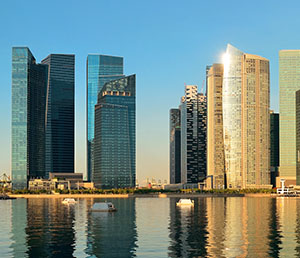 In the days of globalization, investors and the entrepreneurs need to be aware of the opportunities in their native as well as distant places. For the last two decades, Singapore has played the role of the most favored business destination in South...
Read More
Dec 18, 2015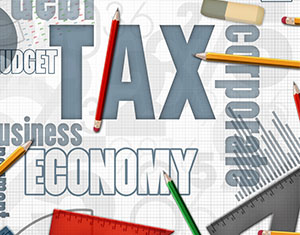 The Singapore tax filing date is fast approaching. Just a few days are left to fasten up the process of online tax filing. Filing and paying taxable dues by 30 November is recommended so as to avoid enforcement actions. By this time, many of the...
Read More
Dec 18, 2015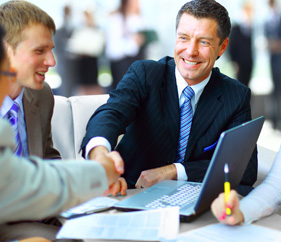 The creative entrepreneurs and investors from all over the world opt to open a company in Singapore. They have business goals to pursue and achieve. Singapore incorporation services like SBS Consulting see them through the legal tangles and assist...
Read More
Dec 9, 2015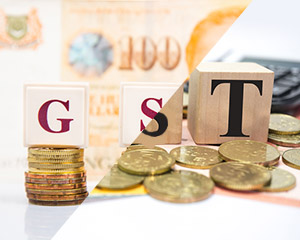 In Singapore, consumption of services and products is taxed with Goods and Services Tax. Its current rate of GST in Singapore, which is also known as the Value-added Tax (VAT) in other countries, is 7%. It is collected by the GST registered...
Read More
Dec 8, 2015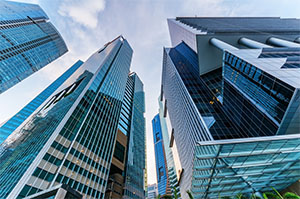 The world economy is trying to get itself out of the economic crisis because of the declining Chinese economy. The market is no doubt is sluggish. If you have opted to start a new business, there is no better place than the Singapore. Its economy...
Read More
Dec 7, 2015