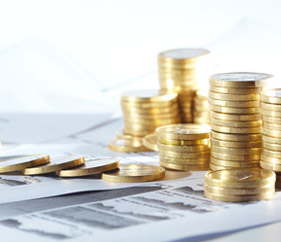 Singapore's rise as a well-managed and expanding Financial Hub has made it a land of opportunity for the entrepreneurs. It is no wonder that locals as well as the foreign entrepreneurs dream of having their own Singapore company setup. The...
Read More
Oct 27, 2015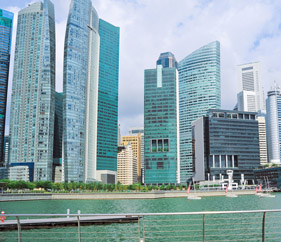 ACRA (Accounting and Corporate Regulatory Authority) of Singapore has mellowed its stance towards the directors of companies that have failed to comply with the statutory compliance. The agency has found that a large percentage of directors of new...
Read More
Oct 23, 2015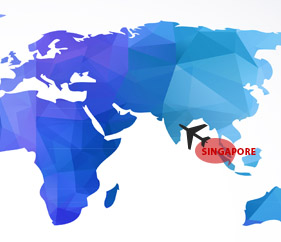 The Chinese economy, in 2015, has not faired all that good. The disclosure of each of new set of its economic data is raising the worries about its recovery and growth. The Asian and other equities from all over the world are suffering because of...
Read More
Oct 20, 2015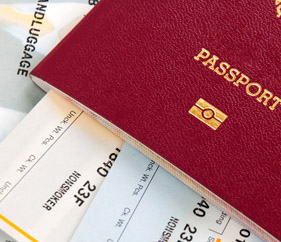 It is true that the Singapore is a land of opportunities with its pro-entrepreneur policies, a negligible amount of corruption, lower tax rates, and a considerable support to locally registered companies. It not only attracts the foreign investors...
Read More
Oct 19, 2015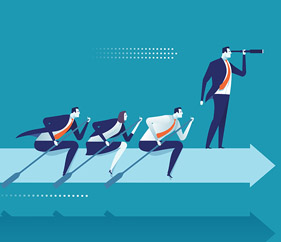 The entrepreneurs operating in the Middle East have to face various problems. These include a high cost of incorporation, renewal of licenses, initial paid-up capital, and rent. Add to it the dicey political situation of the region and one cannot...
Read More
Oct 15, 2015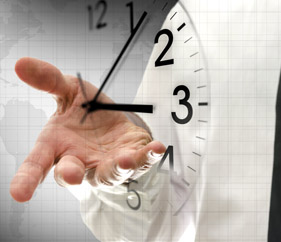 It is easy to open a company in Singapore, but managing it is an entirely different proposition. A few of the startup owners find it exceedingly hard to push their business activities and plan at their intended pace. It is true for the owners of...
Read More
Oct 14, 2015