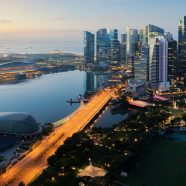 It makes sense to opt for company incorporation in Singapore to set up a shipping company. This is an important maritime centre. This island-country is a trading economy leveraging its strategic geographical location on the shipping lanes between...
Read More
Jan 18, 2021
Experts from the accounting and bookkeeping services Singapore advise small business owners to be smart about managing their cash flow. They recommend them to be spot on about updating of business' financial records for doing so. However, the...
Read More
Jan 5, 2021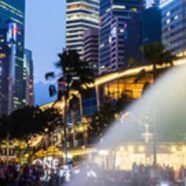 In the World Bank Report 2020, New Zealand occupies 1st, and Singapore occupies 2nd position for the 'Ease of Doing Business' indicator. However, Singapore is an entrepot and serves East and West. Its geographical location and...
Read More
Dec 22, 2020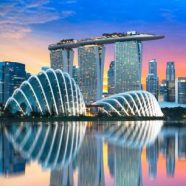 Are you a global investor who wants to relocate to Singapore and manage your business? You can use the Global Investor Programme (GIP) to acquire Singapore Permanent Resident status (PR). As a PR, you can immigrate to this island nation and grow...
Read More
Dec 21, 2020
You have to have a company constitution ready at the time of registering your company. It is one of the legal requirements that you need to comply with to incorporate a company in Singapore. What is the Company Constitution in Singapore?...
Read More
Dec 21, 2020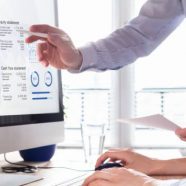 BiZFile+ is one of the e-portal made available by the Singapore government for businesses to interact with its agencies. It enables a business to upload, store, and download important details related to businesses that are registered with ACRA. The...
Read More
Dec 20, 2020