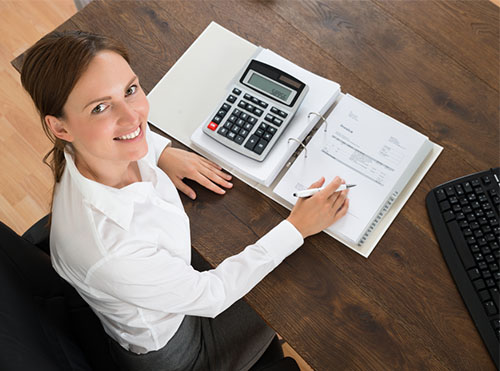 The Accounting & Corporate Regulatory Authority of Singapore (ACRA) administers the Accountant Act and oversees regulations pertaining to accounting services of Singapore business. As per law, every Singapore incorporated company must abide by...
Read More
Jan 21, 2016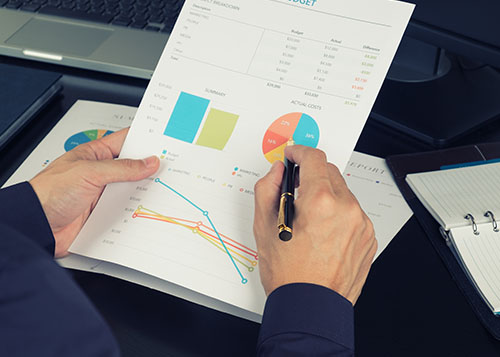 Outsourced accounting service is becoming a progressively popular choice for every business in Singapore, regardless of size, to manage their books of record. Not only outsourcing can provide transparency to how capital is invested, from where...
Read More
Jan 21, 2016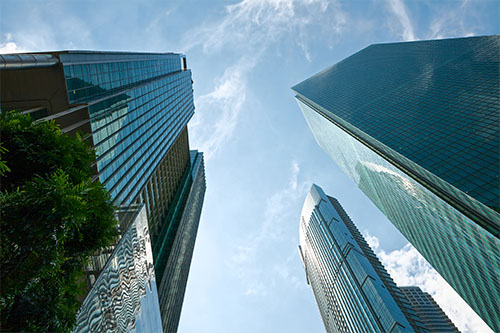 IOpting for company incorporation in Singapore and being the boss really appeals to many business aspirants. However, if you are a foreigner, the procedure for company incorporation Singapore may appear to you as not an easy one. And you could not...
Read More
Jan 21, 2016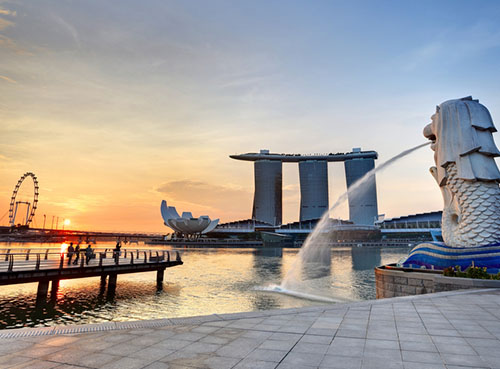 The slowdown of the Chinese economy in 2015 caused a great concern to the investors. It also affected its neighboring countries like Singapore. These economies have been the major source of input to the Chinese manufacturing sector. In fact,...
Read More
Jan 20, 2016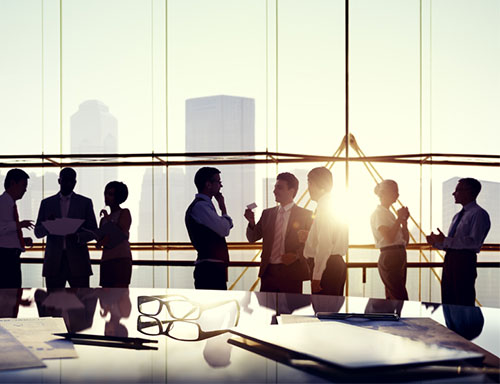 Singapore private limited company is a powerful legal construct. It is most popular among the entrepreneurs who come to Singapore to start a business or extend their reach. A company incorporation Singapore ensures that they have access to the...
Read More
Jan 20, 2016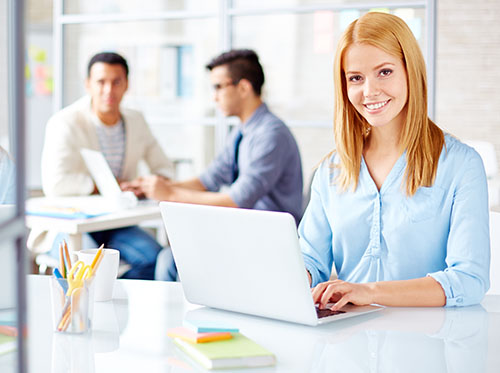 There are plenty of reasons which urge global entrepreneurs to take the plunge and contribute to the economic growth of Singapore. Some of these reasons are stringent law, transparent policies, and pro-business environment. The government of...
Read More
Jan 20, 2016