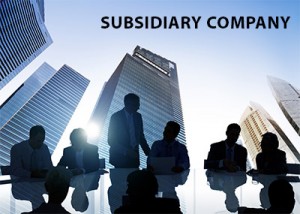 Looking at the increasing trend of Singapore Company Registration, it is clear that people choose inclusiveness, as modern entrepreneurs are interested to witness their businesses foster in an all inclusive society like Singapore. Do you also think...
Read More
Jul 1, 2015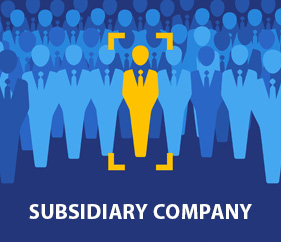 Singapore is fast catching the fancy of international entrepreneurs. According to the Global Competitiveness Report published in 2014–2015, Singapore occupies number one position in the list of the most attractive investment destinations the world....
Read More
Jul 1, 2015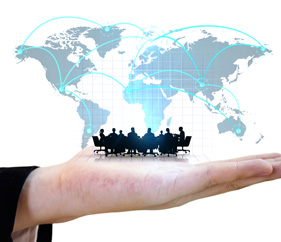 Which is the better place to start a business, Singapore or the USA? The comparison has to be based on the merit only. An independent agency that does impartial research, survey, or analysis and presents its studies to the global investors is...
Read More
Jun 26, 2015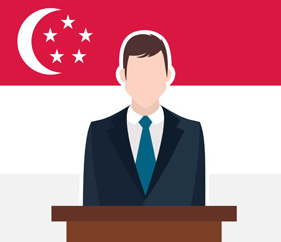 Singapore, although known for being the freest economy in the world; the strongest international trading links and the highest gross domestic product in Asia helped a great deal to take Singapore where it is, today. Everything you require for...
Read More
Jun 26, 2015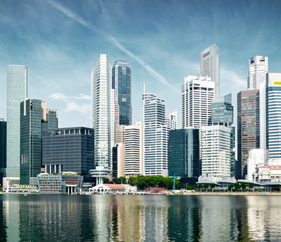 The persistent efforts by Singapore during its post-independence era helped it transform its economic identity. Today this tiny nation is enjoying the rich dividends for then efforts. As of now, Singapore is not just an economic powerhouse, but...
Read More
Jun 26, 2015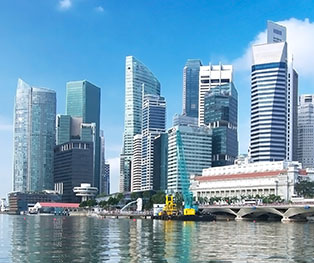 Singapore business registration for the local entrepreneurs is easier than it is for foreign entities. A local entrepreneur does not need a work pass or to appoint a local nominee director. According to the Singapore Companies Act, Chapter 50, any...
Read More
Jun 26, 2015