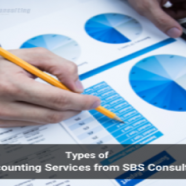 Surely, when you thought of starting a company in Singapore, it never crossed your mind that you will also need to spend time in securing its statutory compliance. Yes! By law, it is your obligation to regularly update business' books of...
Read More
Jul 31, 2020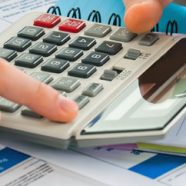 Make 'customer satisfaction' your mission. Let experts work on the restaurant's accounting needs. Running a restaurant in Singapore without ever doing accounting or generating financial statements like running a marathon...
Read More
Feb 19, 2020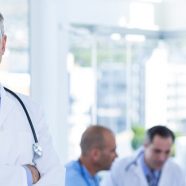 Focus on patient care & success of the medical practice, leave the non-core administrative tasks to the best accounting firm in Singapore Health professionals like doctors & dentists in Singapore have to battle medical challenges every...
Read More
Feb 19, 2020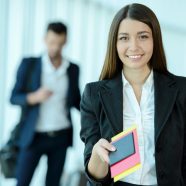 Dependents of holders of EntrePass, PEP, Employment pass and S Pass need get Dependent Pass (DP) to relocate to Singapore. The eligible DP holders, with Letter of Consent from authorities, can also study or work in Singapore. Who Actually can Apply...
Read More
Feb 19, 2020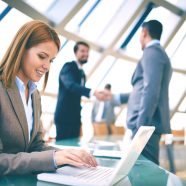 As per the Singapore Company Law, Section 171, each company must appoint a qualified company secretary within the 6 months of its incorporation date. The appointee, a resident of Singapore, acts as its fiduciary and advisor to its board and...
Read More
Feb 19, 2020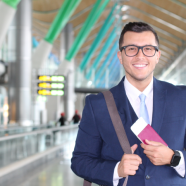 Eligibility for PR PR Schemes PR Application Processing Time How to Apply online Documents Requirement PR Renew Process Handling Application Rejection As a work pass holder, you must be wondering when I should submit my Singapore PR...
Read More
Feb 6, 2020