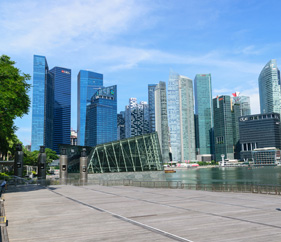 Ranked at #1 position for offering efficient ease in doing business, Singapore is an excellent destination for offshore business incorporation for those living abroad and for those planning to relocate to Singapore. The best thing is Singapore...
Read More
Jun 25, 2015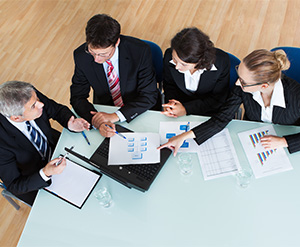 Strong foreign trade and investment makes Singapore the world's easiest place to do business in and the most competitive business nation in Asia. Many foreign business entrepreneurs and investors find the place favorable for global business. These...
Read More
Jun 24, 2015
The biggest mistake an entrepreneur can make is deciding to incorporate a business at a location that is not at all conducive for commercial and economic growth. By offering relative ease in company incorporation and ensuring, the atmosphere...
Read More
Jun 24, 2015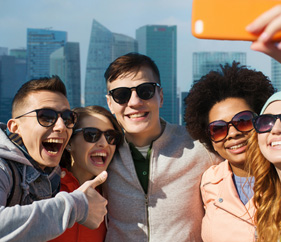 Recently, Singapore has become a favorite destination for the elite dreamy entrepreneurs of the world to work, live and do business. The place where the state of the art infrastructure meets the business-friendly government rules, to offer the...
Read More
Jun 23, 2015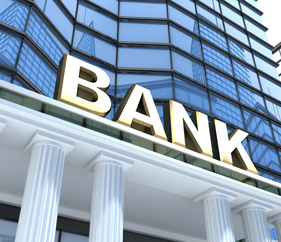 The stable economy and the extraordinary financial ecosystem in Singapore is shaped by more than 200 domestic and international banks. This Page is a mere attempt to analyze and understand the procedure to open a corporate bank account in...
Read More
Jun 23, 2015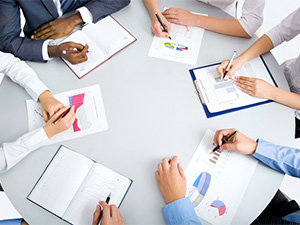 Anyone who is interested to incorporate a Singapore company must register the business entity with Accounting and Corporate Regulatory Authority of Singapore (ACRA). It is expected that the every company incorporated in Singapore have to abide by...
Read More
Jun 15, 2015