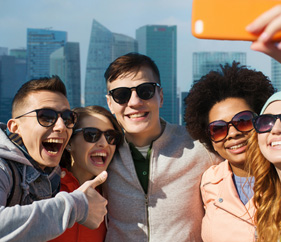 Recently, Singapore has become a favorite destination for the elite dreamy entrepreneurs of the world to work, live and do business. The place where the state of the art infrastructure meets the business-friendly government rules, to offer the...
Read More
Jun 23, 2015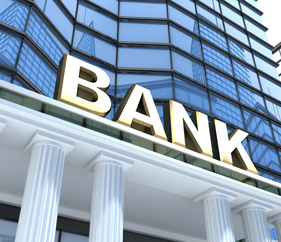 The stable economy and the extraordinary financial ecosystem in Singapore is shaped by more than 200 domestic and international banks. This Page is a mere attempt to analyze and understand the procedure to open a corporate bank account in...
Read More
Jun 23, 2015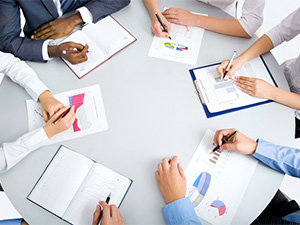 Anyone who is interested to incorporate a Singapore company must register the business entity with Accounting and Corporate Regulatory Authority of Singapore (ACRA). It is expected that the every company incorporated in Singapore have to abide by...
Read More
Jun 15, 2015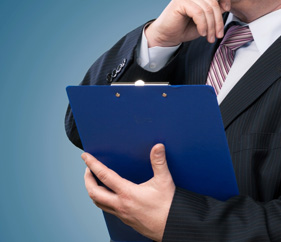 If you are out there to open a company in Singapore, you might as well know everything about the corporate business services that a new business owner may need. If you are a foreigner, pay attention to the advice given out by the ACRA and appoint a...
Read More
May 14, 2015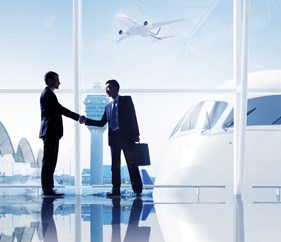 Based on the theory 'Money attracts startups', the Singapore government is undertaking all efforts to motivate and attract Singaporeans and foreigners to its market place. In an attempt to do so, a funding of about S$50 million is offered as a tax...
Read More
May 11, 2015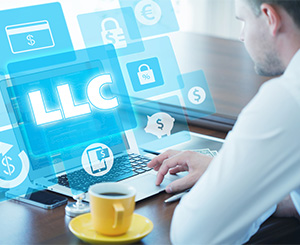 Singapore has territorial and one tier taxation system. That is why individual investors, entrepreneurs, and corporate entities set up their companies in Singapore. However, it does not mean that all the Singapore business gets the benefits of the...
Read More
May 7, 2015