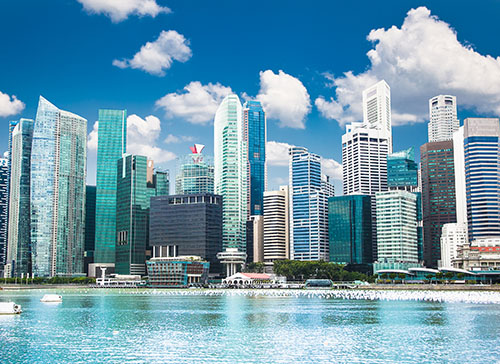 The start-up ecosystem of Singapore is fertile ground for budding entrepreneurs from across the globe. Every year, an umpteen number of businesses jump onto the start-up bandwagon of the city-state. It makes sense that a newly incorporated...
Read More
Jan 14, 2016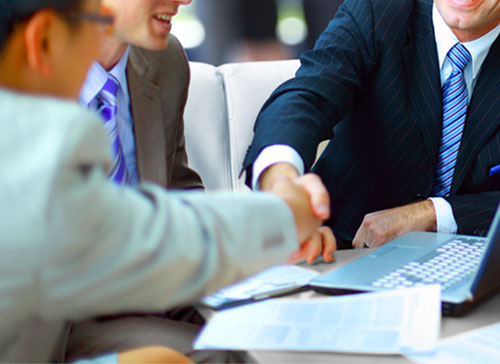 Being one of the wealthiest nations in the world, Singapore has a thriving business ecosystem which encourages businesses to grow. It is no surprise that this island nation is a favorite business destination for both foreign and local entrepreneurs...
Read More
Jan 13, 2016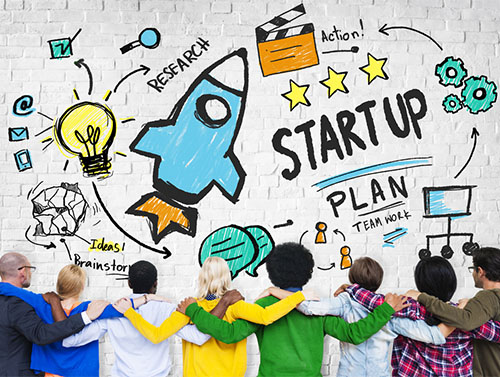 Every business-minded individual has to go through the pains of being an entrepreneur, in order to setup a company in Singapore. They have to come to the terms with themselves about the risk involved, abandoned security, and insecure future. Added...
Read More
Jan 13, 2016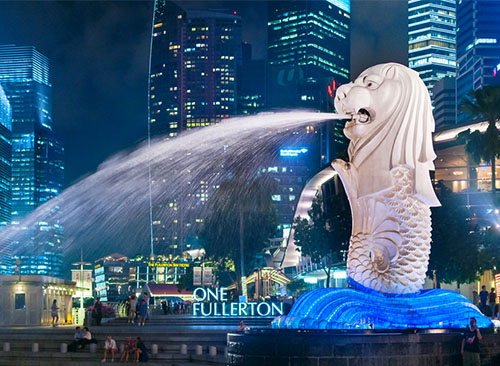 The slowdown in the Chinese economy has somewhat put breaks on the recovery of the global economy from the slump of 2008. However, the Singapore economy has stood tall and has delivered. It is still among the top invest destinations and is...
Read More
Jan 12, 2016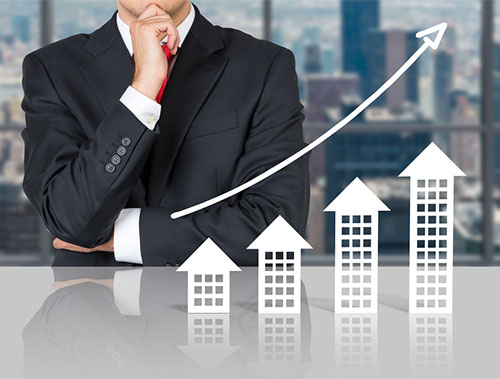 There was a time when the business owners used to come up with a product or a service and sell it for all their live. Today, such individuals will be doomed. It would not be possible for them to compete with the new breed of entrepreneurs....
Read More
Jan 11, 2016
IRAS (Inland Revenue Authority of Singapore) is the agency that supervises Singapore tax filing by the taxpayers. It has to be accurate as the agency takes mistakes in it very seriously. According to IRAS, all the self-employed or salaried...
Read More
Jan 8, 2016