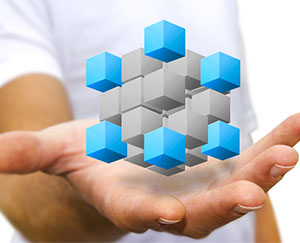 The foreign Small and Medium Enterprises (SMEs) owners opting to open a company in Singapore get great support from its pro-business policies. This country has specifically implemented a start-up ecosystem to support local as well as foreign...
Read More
Dec 28, 2015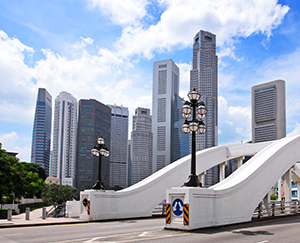 One of the main reasons why some individuals opt to open a company in Singapore is that they need an outlet to channel their creativity. They want to put in practice their innovative ideas and realize more comfort, efficiency or the increased...
Read More
Dec 27, 2015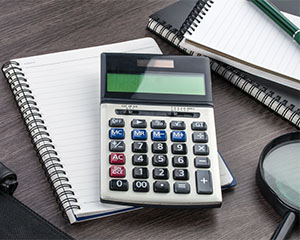 After a successful Singapore company registration, the next important thing you need to consider is smooth and flawless operations of your business activities. When you think of running an effective business operation, you cannot afford to ignore...
Read More
Dec 26, 2015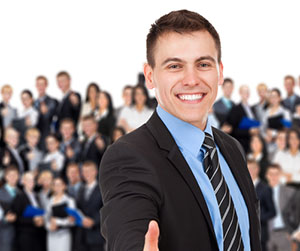 It has been witnessed on many occasions that small business owners often feel reluctant to delegate work to others. They tend to wear many hats on the assumption that they have very good control over every aspect of their business. For a short...
Read More
Dec 26, 2015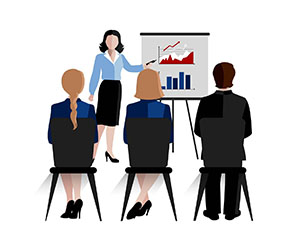 It is mandatory for the officers of all Singapore companies to convey Annual General Meeting (AGM) for every financial year end. The objective is to table the financial statements of the company and make the shareholders aware about the financial...
Read More
Dec 25, 2015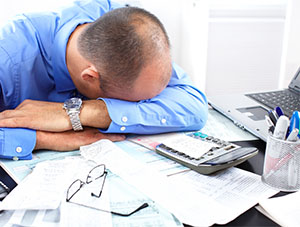 An entrepreneur wanting to open a company in Singapore must learn about KISS (Keep It Simple, Stupid). The KISS approach is useful in discharging the day-to-day business activities that a newbie entrepreneur might find challenging. Wearing an...
Read More
Dec 25, 2015