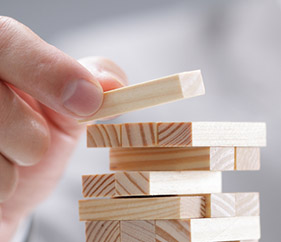 The World Bank's latest report shows that India has improved its ranking in Ease of Doing Business indicator by 12 positions. Thanks to reforms initiated by Prime Minister Modi, now, it is placed at 130th position. However, the same report...
Read More
Nov 7, 2015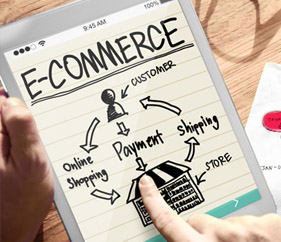 Do you know, almost 50% of the Singapore start-ups perish before they are older than 5 years? It is an eye-opening number of failures and it happens even after the government has done a lot to support the local businesses. It is enough to scare a...
Read More
Nov 7, 2015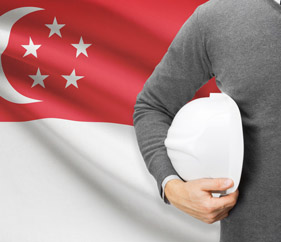 As a part of a steady initiative to make Singapore Employment Act more transparent and effective one, the Ministry of the Manpower (MOM) has announced a new amendment to the said act under which all employers will be required to issue itemized...
Read More
Nov 6, 2015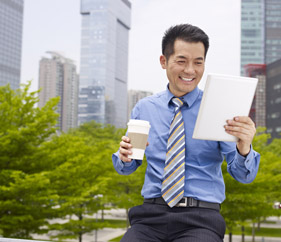 Yes, there are concerns over the sluggishness of the Chinese economy. It has troubled many. Nielsen Global Survey of Consumer Confidence and Spending has found that it has affected people from all over the globe differently. The agency has also...
Read More
Nov 5, 2015
The steady performance of the Singapore economy over the last two decades has attracted numerous corporate from all over the world. A large percentage of these entities indulging in a Singapore company setup are Small and Medium Enterprises (SMEs)...
Read More
Nov 2, 2015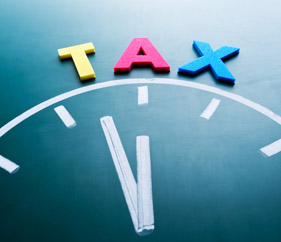 The corporate tax filing season for companies in Singapore has arrived again! The season of tax filing brings a lot of speculation and sense of fear among the business organizations as failing to comply may result in enforcement actions like...
Read More
Oct 30, 2015