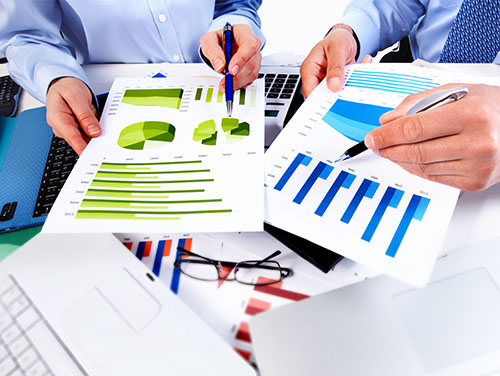 Accounting is often termed as a language of business because it is a means of communicating information related to fiscal aspects of a business. Likewise, the financial statements are the backbone of accounting as it is the way to get an idea about...
Read More
Jan 18, 2016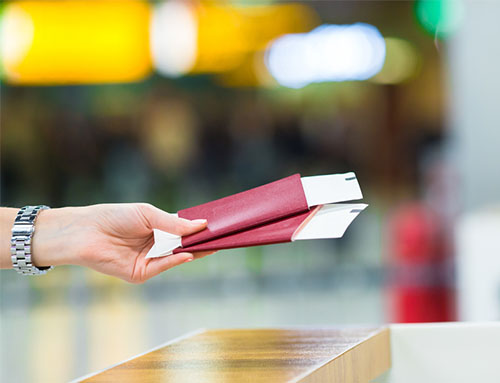 S ingapore is a place that brings the best out of entrepreneurs. It makes a positive impression on the individuals who have an entrepreneurial streak in them. It inspires the expats as well as its own citizens to incorporate a company in Singapore...
Read More
Jan 18, 2016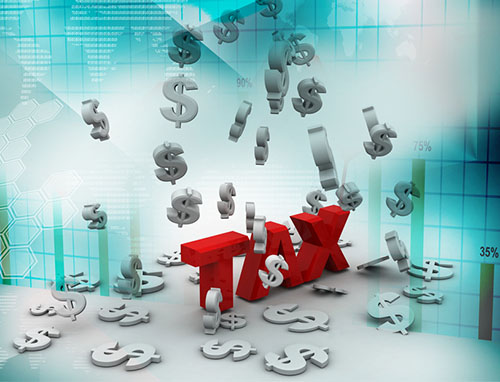 The arrival of a new year signifies that tax season is just a couple of months away. In Singapore jurisdiction, you are required to file your personal tax within the deadline of 15 April (paper filing) and 18 April (e-filing) of every calender...
Read More
Jan 16, 2016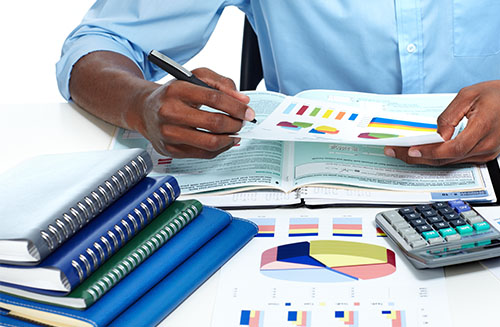 After enjoying the start of the New Year, it is time to take a stock of our duties and responsibilities towards the society. Filing our Singapore personal income tax accurately and on time is one of these. Believe it or not, most of the...
Read More
Jan 16, 2016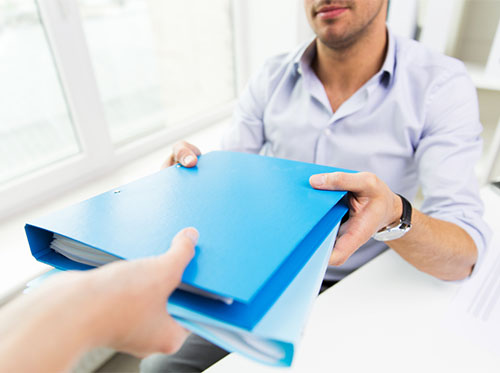 Singapore has established itself as a leading foreign trade hub in the Southeast Asian region. The city-state is known for its stringent laws and regulations. To abide by the legislative laws of Singapore is a must for every resident company....
Read More
Jan 15, 2016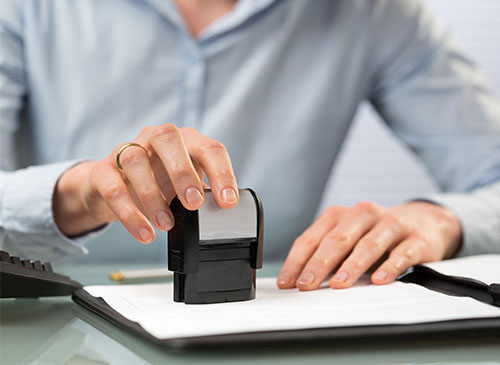 Are you all set to become an entrepreneur in the world's most sought after business destination, Singapore? It is noteworthy that Singapore company registration could be completed only when you put forth a few basic elements. Likewise, a set...
Read More
Jan 14, 2016