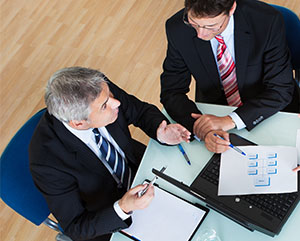 It is not that we come across imaginative ideas now and then. It is rare to have an imaginative flash fermenting a world changing idea. However, what matters most is what we do to realize it. Many of the lucky individuals procrastinate, a few try...
Read More
Dec 29, 2015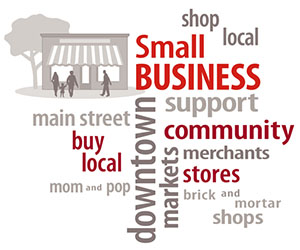 A number of entrepreneurs opt to open a company in Singapore. Before actually incorporating their companies, they need to work hard to find a workable business idea, choose a right business structure, and research the opportunities in the market....
Read More
Dec 29, 2015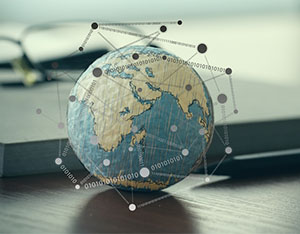 Singapore is globally acclaimed for being awarded many accolades in a variety of fields. Over the few decades, the nation has managed to change its status from a third world economy to one of the richest economies in the world. Singapore has been...
Read More
Dec 28, 2015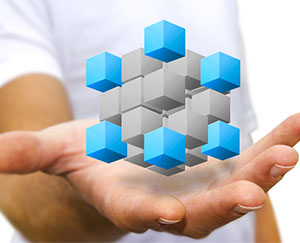 The foreign Small and Medium Enterprises (SMEs) owners opting to open a company in Singapore get great support from its pro-business policies. This country has specifically implemented a start-up ecosystem to support local as well as foreign...
Read More
Dec 28, 2015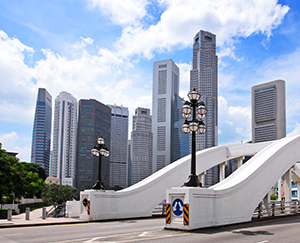 One of the main reasons why some individuals opt to open a company in Singapore is that they need an outlet to channel their creativity. They want to put in practice their innovative ideas and realize more comfort, efficiency or the increased...
Read More
Dec 27, 2015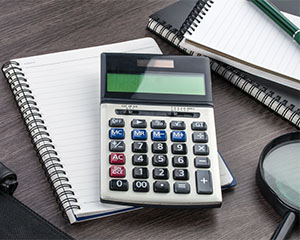 After a successful Singapore company registration, the next important thing you need to consider is smooth and flawless operations of your business activities. When you think of running an effective business operation, you cannot afford to ignore...
Read More
Dec 26, 2015