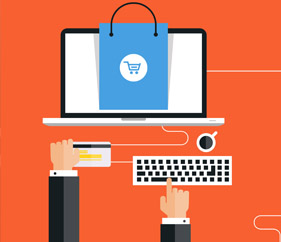 There is a lot of concern over the avoidance of taxes by the online shoppers involved in cross-border transactions. The online shopping has created a complex situation for the tax authorities as it is leading to the loss of revenue for the...
Read More
Oct 28, 2015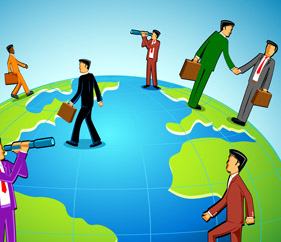 Singapore holds its top position for doing business once again in the '13th annual Doing Business 2016: Measuring Regulatory Quality and Efficiency report' of the World Bank. This report has been released after assessing 189 economies...
Read More
Oct 28, 2015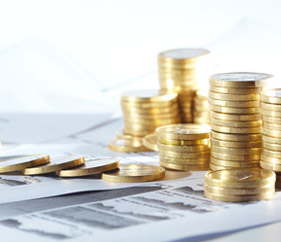 Singapore's rise as a well-managed and expanding Financial Hub has made it a land of opportunity for the entrepreneurs. It is no wonder that locals as well as the foreign entrepreneurs dream of having their own Singapore company setup. The...
Read More
Oct 27, 2015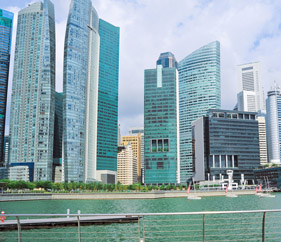 ACRA (Accounting and Corporate Regulatory Authority) of Singapore has mellowed its stance towards the directors of companies that have failed to comply with the statutory compliance. The agency has found that a large percentage of directors of new...
Read More
Oct 23, 2015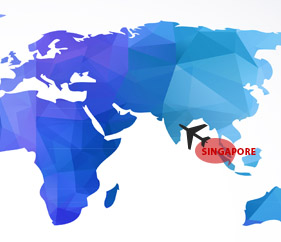 The Chinese economy, in 2015, has not faired all that good. The disclosure of each of new set of its economic data is raising the worries about its recovery and growth. The Asian and other equities from all over the world are suffering because of...
Read More
Oct 20, 2015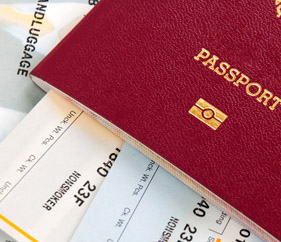 It is true that the Singapore is a land of opportunities with its pro-entrepreneur policies, a negligible amount of corruption, lower tax rates, and a considerable support to locally registered companies. It not only attracts the foreign investors...
Read More
Oct 19, 2015