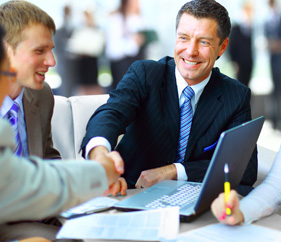 The creative entrepreneurs from all over the world opt to open a company in Singapore. They have business goals to pursue and achieve. Singapore incorporation services like SBS Consulting see them through the legal tangles and assist them in...
Read More
Dec 9, 2015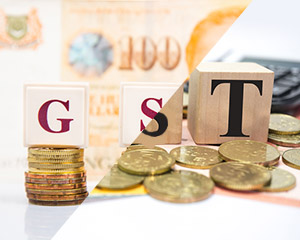 In Singapore, consumption of services and products is taxed with Goods and Services Tax. Its current rate of GST in Singapore, which is also known as the Value-added Tax (VAT) in other countries, is 7%. It is collected by the GST registered...
Read More
Dec 8, 2015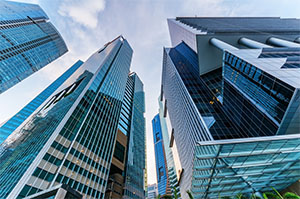 The world economy is trying to get itself out of the economic crisis because of the declining Chinese economy. The market is no doubt is sluggish. If you have opted to start a new business, there is no better place than the Singapore. Its economy...
Read More
Dec 7, 2015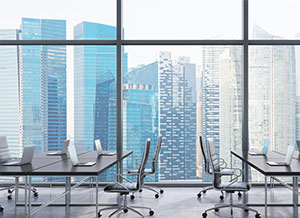 The Accounting and Corporate Regulatory Authority (ACRA) has announced that the second phase of legislative amendments to the Companies Act will come into effect from 3 January 2016. The Companies (Amendment) Act was gazetted in October 2014 and...
Read More
Dec 5, 2015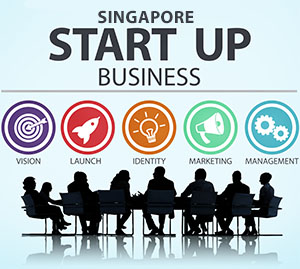 Singapore suffers from one deficiency, the lack of natural resources. Its planners strived and converted it into a trade-based market economy. This island nation counts its human resource as one of its important resources and does everything to let...
Read More
Dec 4, 2015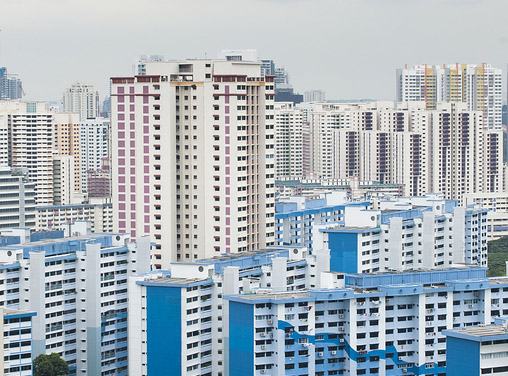 The entrepreneurs after their Singapore business incorporation dream of acquiring the permanent resident status and then, the citizenship of this island nation. It is also the case with the professionals from various fields. Singapore: The...
Read More
Nov 10, 2015