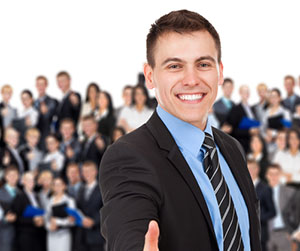 It has been witnessed on many occasions that small business owners often feel reluctant to delegate work to others. They tend to wear many hats on the assumption that they have very good control over every aspect of their business. For a short...
Read More
Dec 26, 2015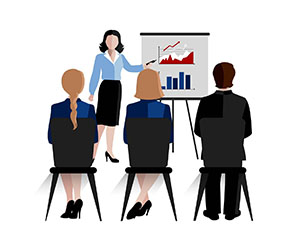 It is mandatory for the officers of all Singapore companies to convey Annual General Meeting (AGM) for every financial year end. The objective is to table the financial statements of the company and make the shareholders aware about the financial...
Read More
Dec 25, 2015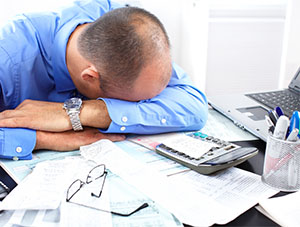 An entrepreneur wanting to open a company in Singapore must learn about KISS (Keep It Simple, Stupid). The KISS approach is useful in discharging the day-to-day business activities that a newbie entrepreneur might find challenging. Wearing an...
Read More
Dec 25, 2015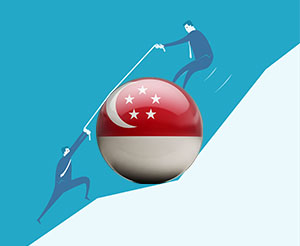 The incorporation of a company in Singapore gives the start-up entrepreneur an edge. Singapore's low taxes, various schemes to help start-ups, pro-entrepreneur attitude and an infrastructure capable of sustaining businesses with global reach...
Read More
Dec 24, 2015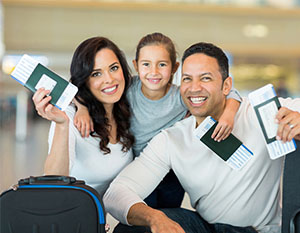 Keeping in view the growing concern over the ever-rising influx of foreign employees to Singapore, the government has taken various measures to tighten the immigration policies over the past few years. One of such measures includes raising the...
Read More
Dec 24, 2015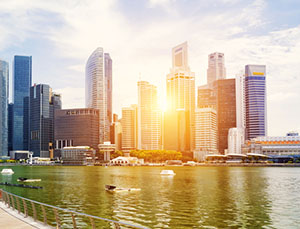 It is an undisputed fact that, for entrepreneurs, enough funding is essential for incorporating and running a business. Unless you are rich enough to finance your business independently, you will need to borrow capital either from a bank or some...
Read More
Dec 23, 2015