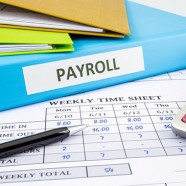 Singapore employers, it is time to invest in a latest HR Payroll software if you want to stay compliant with the Amendments to the Employment Act of Singapore. The task is important and the employers especially, Small and Medium Enterprises (SMEs)...
Read More
Mar 4, 2016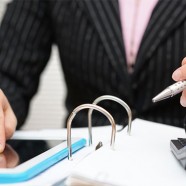 ACRA has updated its Singapore Company Register Website now it is called Bizfile+. Gone are the days when people of Singapore used to wait in never-ending queues, file bewildering varieties of application forms and pay fees in a traditional way to...
Read More
Mar 3, 2016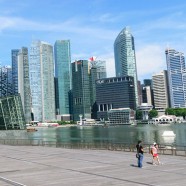 "Is it easy to register a company in Singapore for a foreigner?" Many foreign entrepreneurs desperately search reliable info on, "How to start a business in Singapore for a foreigner?" Every bit of useful information helps them in making hard...
Read More
Mar 3, 2016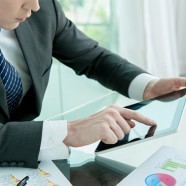 Singapore is the best place for doing business in the world for a plenty of reasons. One of the key reasons is its simple and fully-computerized company registration process. The Accounting & Corporate Regulatory Authority (ACRA) is the...
Read More
Feb 26, 2016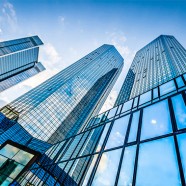 Are you fade up with your humdrum lifestyle and a tiring job? In such case, to be your own boss is the best way to triumph over it. So, why don't you open a company in Singapore? Kick-start a cleaning company. It is an ideal choice for an...
Read More
Feb 26, 2016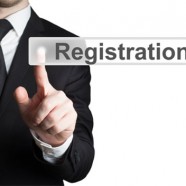 Singapore's port has long been revered for its strategic location. It is positioned at the crossroads of 200 shipping routes with a good connectivity of 600 ports in more than 120 countries. And, this is why traders from both East and West...
Read More
Feb 26, 2016