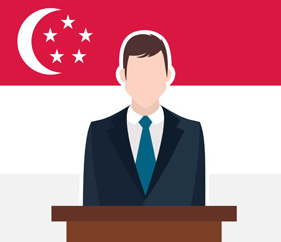 Singapore, although known for being the freest economy in the world; the strongest international trading links and the highest gross domestic product in Asia helped a great deal to take Singapore where it is, today. Everything you require for...
Read More
Jun 26, 2015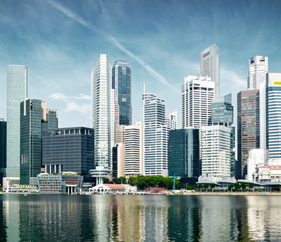 The persistent efforts by Singapore during its post-independence era helped it transform its economic identity. Today this tiny nation is enjoying the rich dividends for then efforts. As of now, Singapore is not just an economic powerhouse, but...
Read More
Jun 26, 2015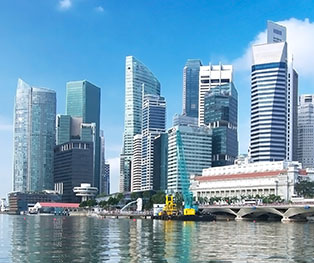 Singapore business registration for the local entrepreneurs is easier than it is for foreign entities. A local entrepreneur does not need a work pass or to appoint a local nominee director. According to the Singapore Companies Act, Chapter 50, any...
Read More
Jun 26, 2015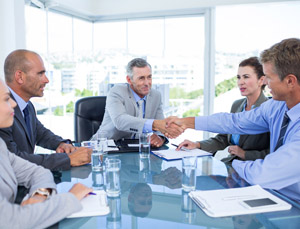 Singapore government provides numerous benefits for registering a new company. These are also available to the startups owned by the foreign nationals. The entrepreneur-friendly attitude of Singapore is boosting the number of company incorporation...
Read More
Jun 26, 2015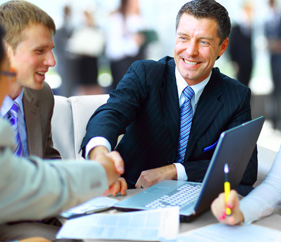 An ace entrepreneur or an ace organization is always looking out for strategic business locations, offering substantial opportunities to expand their businesses. They usually prefer a location from where it is easier to achieve newer frontiers and...
Read More
Jun 25, 2015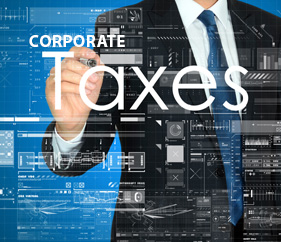 When incorporating a business in Singapore, the most common business structure for the foreign entities is the private limited company. A private limited company in Singapore must have at least one shareholder and the number cannot exceed 50. Doing...
Read More
Jun 25, 2015