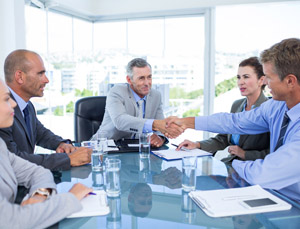 Singapore government provides numerous benefits for registering a new company. These are also available to the startups owned by the foreign nationals. The entrepreneur-friendly attitude of Singapore is boosting the number of company incorporation...
Read More
Jun 26, 2015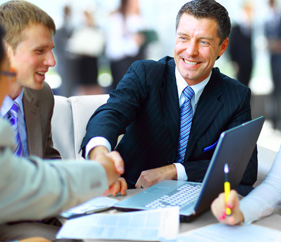 An ace entrepreneur or an ace organization is always looking out for strategic business locations, offering substantial opportunities to expand their businesses. They usually prefer a location from where it is easier to achieve newer frontiers and...
Read More
Jun 25, 2015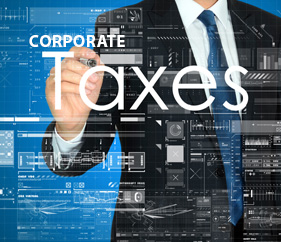 When incorporating a business in Singapore, the most common business structure for the foreign entities is the private limited company. A private limited company in Singapore must have at least one shareholder and the number cannot exceed 50. Doing...
Read More
Jun 25, 2015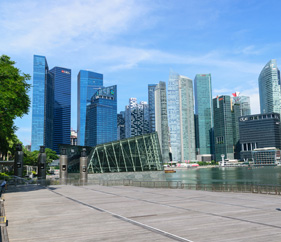 Ranked at #1 position for offering efficient ease in doing business, Singapore is an excellent destination for offshore business incorporation for those living abroad and for those planning to relocate to Singapore. The best thing is Singapore...
Read More
Jun 25, 2015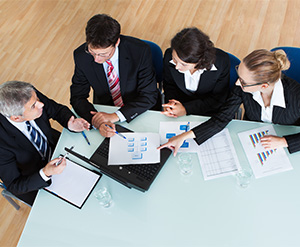 Strong foreign trade and investment makes Singapore the world's easiest place to do business in and the most competitive business nation in Asia. Many foreign business entrepreneurs and investors find the place favorable for global business. These...
Read More
Jun 24, 2015
The biggest mistake an entrepreneur can make is deciding to incorporate a business at a location that is not at all conducive for commercial and economic growth. By offering relative ease in company incorporation and ensuring, the atmosphere...
Read More
Jun 24, 2015