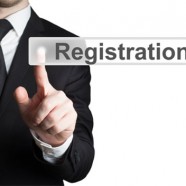 Singapore's port has long been revered for its strategic location. It is positioned at the crossroads of 200 shipping routes with a good connectivity of 600 ports in more than 120 countries. And, this is why traders from both East and West...
Read More
Feb 26, 2016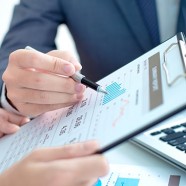 The Accounting and Corporate Regulatory Authority (ACRA) regulates the companies of Singapore and public accountants. It is this authority that oversees whether companies are complying with the law or not. Serious penalties or/and court summons may...
Read More
Feb 25, 2016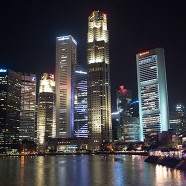 In the eyes of global investors and entrepreneurs, Singapore is increasingly becoming a force to be reckoned with. Many of established and young entrepreneurs flock to this island nation with a dream to make their presence felt in the market. When...
Read More
Feb 25, 2016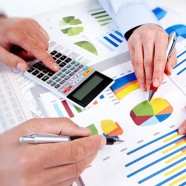 The backbone of any business, regardless of size, is its finance. It is worth mentioning that success of your business critically depends on the manner you manage your financial accounts. An organized accounting book can help you figure out where...
Read More
Feb 25, 2016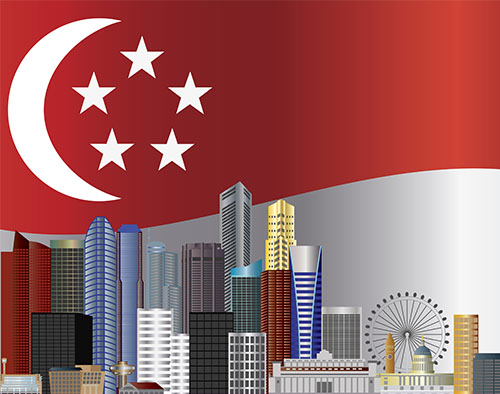 Every year, thousands of individuals and corporate opt for company incorporation Singapore. In Q3 2015 alone, more than 17,000 local and foreign entities registered their companies in this land of business opportunities. There are reasons for...
Read More
Feb 4, 2016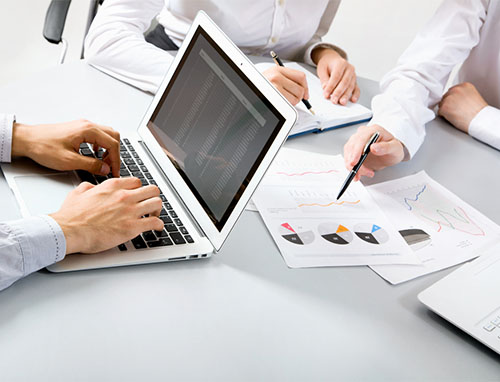 ACRA, (Accounting and Corporate Regulatory Authority) governs all the companies in Singapore. The agency expects from each of them unless exempted, prompt filing of financial statements. Businesses having ample financial resources sets up their own...
Read More
Jan 22, 2016