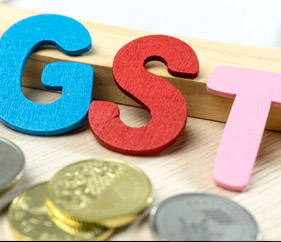 Singapore provides for the well-being of its citizens. In a bid to make their life a little bit easier, the Ministry of Finance (MOF) has announced GST Vouchers Utilities-Save (U-Save) rebates for the month of October 2015. It is estimated that as...
Read More
Oct 7, 2015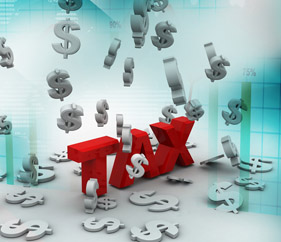 The Inland Revenue Authority of Singapore (IRAS) is responsible for collecting taxes from the individual taxpayers and the companies operating in Singapore. According to the latest annual report published by the IRAS for the FY 2014-15, it...
Read More
Oct 5, 2015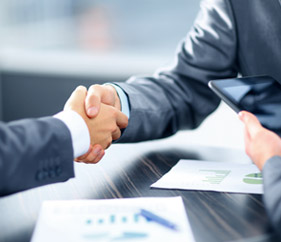 Since 2009, Singapore is steadily improving its regulatory framework to bring more accountability to the Singapore companies. ACRA (Accounting and Corporate Regulatory Authority), took it a little further by implanting changes in it, in July 2015....
Read More
Oct 5, 2015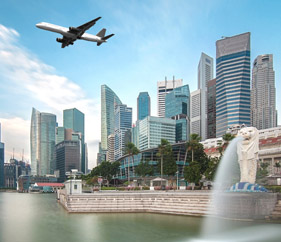 According to a report published in Financial Times, London, India came up as the top destination for the Foreign Direct Investment (FDI) in the first half of 2015. It attracted 31 billion dollars in FDI and pushed China and the USA to the second...
Read More
Oct 3, 2015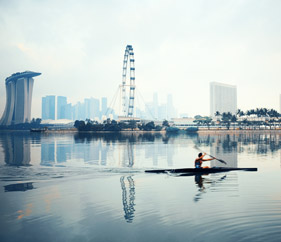 The corporate income tax rates in Singapore range from 0% – 17% which is lower than the corporate tax range of 0% – 30% in India. In addition, there are no taxes on the dividends and inheritance. On the other hand, Indian tax kicks in...
Read More
Aug 13, 2015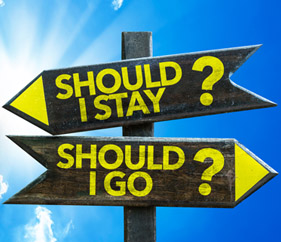 The low tax regimes are attracting investors from the heavily taxed regimes. Thousands of Indian entrepreneurs have left in search of the better opportunities. Recently, a news article on the internet gave the number of Indian millionaires moving...
Read More
Aug 11, 2015