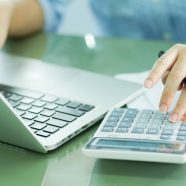 For small business owners, employing a reliable accounting firm Singapore over opting for an in-house setup is a smart move. The in-house setup is expensive. The urgency of filing within due dates can cause the whole workplace to focus on non-core...
Read More
Aug 16, 2021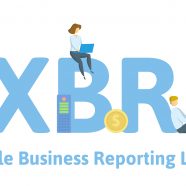 What is XBRL Filing? XBRL is a type of XML-based business reporting language used to communicate financial data. ACRA has asked Singapore companies to use this language to file their financial statements. There are many XBRL filing services...
Read More
Apr 27, 2021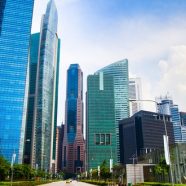 Dormant companies in Singapore are incorporated companies that have stopped trading or have no income. There could be several reasons for a company being dormant. You could be giving the finishing touches to your product and, in parallel, have...
Read More
Apr 26, 2021
Bookkeeping is regularly recording the financial transactions of a company. It involves classifying and organising all of its financial transactions. Even you, as a small business owner, should keep at it from day ONE. However, most businesses...
Read More
Apr 24, 2021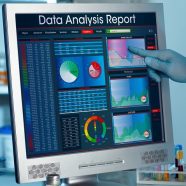 Countries all over the world are concerned about the privacy of the personal data of their citizens. They are taking legal steps to increase the protection to data. On 5 October 2020, Singapore has amended its Personal Data Protection Act of 2012....
Read More
Apr 23, 2021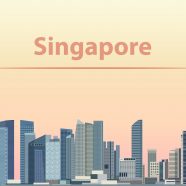 If you are thinking of starting a business, you could start by answering, "What are the benefits of company incorporation in Singapore?" This place has enormous potential. This financial hub is ideal for small businesses and SMEs...
Read More
Apr 22, 2021