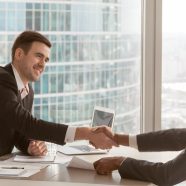 It would be a great idea to opt for company incorporation Singapore to set up your import or export business. After all, Singapore is an entrepot that serves East and West. And as a registered filing agent in Singapore, SBS Consulting Pte Ltd is...
Read More
Dec 1, 2020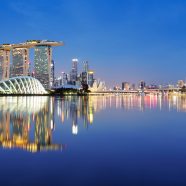 Today, our world is a global economy. It is not unusual for individuals in Hong Kong to think about company incorporation in Singapore. However, the question is, "How easy it is?" Well! It is pretty easy to form a Singapore company. You can...
Read More
Dec 1, 2020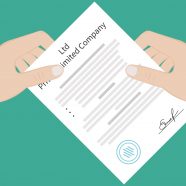 Are you a freelancer working in Singapore? Yes! It would help if you immediately opted for company registration in Singapore. There are solid reasons for you to do it. It legitimizes your money-making business activities. It simplifies your tax...
Read More
Dec 1, 2020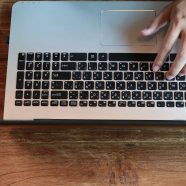 When you successfully incorporate a company with ACRA, the agency sends an email to you. The email contains your company Incorporation Certificate and company details like UEN (Unique Entity Number). As you can guess it, UEN uniquely identifies...
Read More
Nov 27, 2020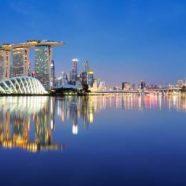 If you have an innovative business idea, then incorporating a company in Singapore is the right way to go. It is a perfect vehicle for starting your business activities and putting your plans into operation. However, right after forming your...
Read More
Nov 19, 2020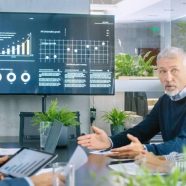 Convening an Annual General Meeting (AGM), on a yearly basis, is mandatory for every Singapore company setup. It is a compliance requirement issued by the ACRA (Accounting and Corporate Regulatory Authority). Many business owners, running after the...
Read More
Nov 18, 2020