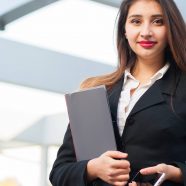 As per the ACRA, you have to appoint a corporate secretary within 6 months of your company incorporation Singapore. Without the appointment, the process remains incomplete. You cannot keep this position vacant for long, because, as a chief...
Read More
Jan 25, 2021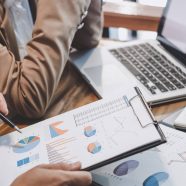 During the process of liquidation or winding-up of a Singapore company, its assets are seized and cashed to pay off its debts and liabilities. Company's creditors and shareholders get a fair share. The company is then terminated as per the...
Read More
Jan 25, 2021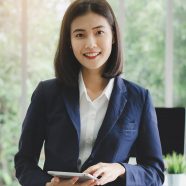 The following table presents important due dates that every director and company secretary should be aware of. Many companies hire experienced taxation services in Singapore to take care of this work. The hiring of experts ensures their compliance....
Read More
Jan 23, 2021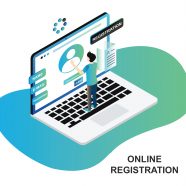 Company registration in Singapore is a planned activity. It is not hard to imagine that you chose a name for it after carefully considering multiple options. Still, after some time you may decide to go for a company name change. If you are at this...
Read More
Jan 20, 2021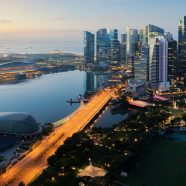 It makes sense to opt for company incorporation in Singapore to set up a shipping company. This is an important maritime centre. This island-country is a trading economy leveraging its strategic geographical location on the shipping lanes between...
Read More
Jan 18, 2021
Experts from the accounting and bookkeeping services Singapore advise small business owners to be smart about managing their cash flow. They recommend them to be spot on about updating of business' financial records for doing so. However, the...
Read More
Jan 5, 2021