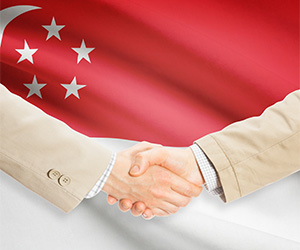 Theoretically, the process of Singapore company incorporation seems easy. However, it is practically difficult to process Singapore Company Registration. Thus, it becomes mandatory to seek assistance from professional firms offering Company...
Read More
Nov 1, 2014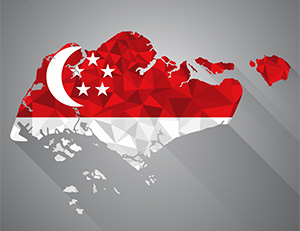 Singapore is located n the heart of Asia. Its connectivity to the outside world, the pro-business environment, political stability, and most importantly the zero corruption legacy in its bureaucracy, all worked in its favor. Together all these...
Read More
Aug 18, 2014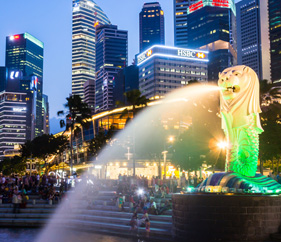 When it comes to selecting a place to set up a new business in Southeast Asia, then undoubtedly Singapore sits at the top of the heap for offering the most ease in doing business and other factors necessary to operate the business. Definitely, the...
Read More
Aug 14, 2014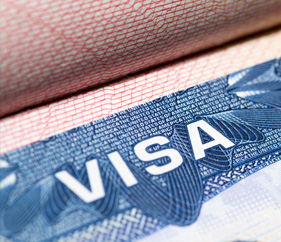 To enter a foreign nation, you surely need a visa. The rules and regulations to get the visa approved are very strict these days, Singapore is not an exception. In fact, Singapore has streamlined the entire process of applying, approving and...
Read More
Aug 13, 2014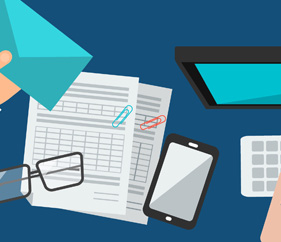 Every business demands accountability from its management. The claims made by the management in financial statements, explicitly or otherwise, are classified as management assertions or financial statement assertions. During the process of...
Read More
May 23, 2014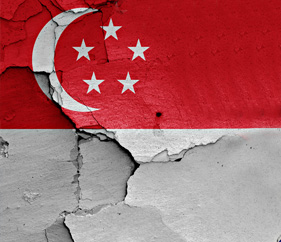 Singapore government is leaving no stone unturned to support the newly incorporated Singapore-based companies. The simplified process of Singapore company registration that investors have to follow is a testimony to the intentions and attitude of...
Read More
May 22, 2014