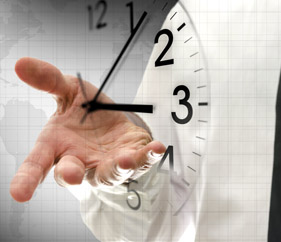 It is easy to open a company in Singapore, but managing it is an entirely different proposition. A few of the startup owners find it exceedingly hard to push their business activities and plan at their intended pace. It is true for the owners of...
Read More
Oct 14, 2015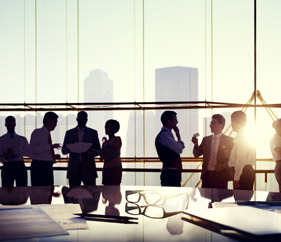 Singapore company registration helps you in protecting your business ideas. So, if you are already conducting business activities and reaping monetary gains, incorporate a business in Singapore. You can incorporate a private limited company or...
Read More
Oct 12, 2015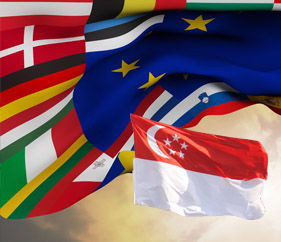 For the past few years, Singapore has been bringing changes in the immigration and dependent privileges. They are aimed at limiting the number of foreigners immigrating to Singapore. The changes are expected to relieve the strain on the...
Read More
Oct 12, 2015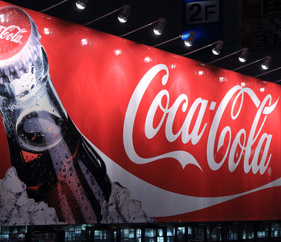 After the sale of its 9 bottling plants in the USA to the independent bottlers and the closure of its bottling plant in Moldova, Coca-Cola has announced the closure of its bottling plant in Singapore. The move is aimed at creating new supply lines...
Read More
Oct 10, 2015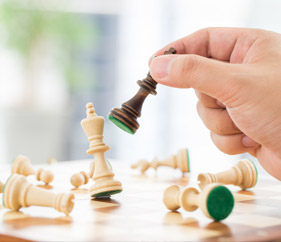 For the investors, entrepreneurs, and professionals opting for a Singapore company registration see it as the long-term investment. The country is far from slowing down in its rush to be one of the major economies of the world. Singapore boasts of...
Read More
Oct 9, 2015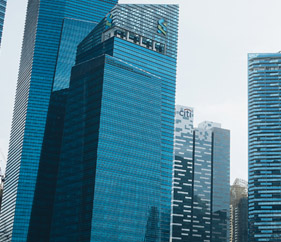 In the last 5 decades, Singapore has risen from a impoverish port city to an entrepot serving the West and the East. It has moved on from the low-yield industries like farming, fishing, and agriculture to the high-yield electronic, jewelry,...
Read More
Oct 9, 2015