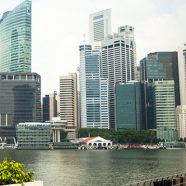 Are you planning to launch your new venture or expand your on-going business in any of the Asian countries? Now, you may be wondering which business destination will give you optimum growth and recognition. In that case, you are most likely to end...
Read More
Nov 8, 2016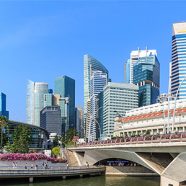 The ill-effects of the global economic slowdown has touched the economy of Singapore as well. As a result, the Republic has witnessed a sluggish GDP growth in the last couple of years. While growing a business in an uncertain economy puts an extra...
Read More
Aug 19, 2016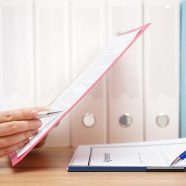 The key mantra to run a peaceful business in Singapore is abiding the statutory compliance of the regulatory bodies like ACRA (Accounting & Corporate Regulatory Authority). As per the ACRA, every private limited company must comply with the...
Read More
Jun 4, 2016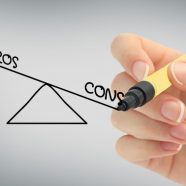 Over the few decades, Singapore has grown into a melting pot for start-up ventures across the globe. For the aspiring entrepreneurs, the presence of a dynamic and supportive business environment and financial infrastructure make the island nation...
Read More
Jun 4, 2016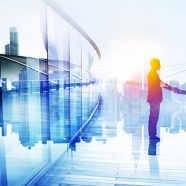 Every successful business has an idea at its core. And, how successful the business is depends on the execution of the idea, its acceptance from the consumers, and the support the business gets from the authorities in its initial days. Opting for a...
Read More
Jun 4, 2016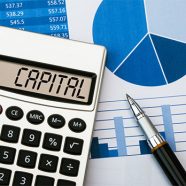 The small businesses need to take extra care at the time of appointing accounting firms to take care of their books of accounts and compliance. A large majority of these entities are in reality one-man-show businesses and cannot afford the high...
Read More
Jun 4, 2016