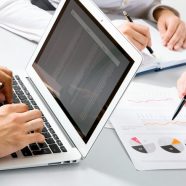 You need courage and determination to start a new business in Singapore. Smart work and automation of processes make it more productive. You can also reduce your workload by hiring an in-house accountant or an accounting firm Singapore. Many...
Read More
Feb 22, 2022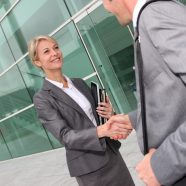 As an Entrepot between East and West, Singapore is an important part of the global supply chain. Entrepreneurs beeline to get the benefits of company formation in Singapore. The process is simple and short, and anyone over the age of 18 can...
Read More
Feb 21, 2022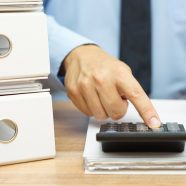 As a sole business owner, you should always be on the lookout to optimise your workflow. Well, by outsourcing non-core tasks like bookkeeping, accounting, taxation, and payroll, you can significantly reduce your workload. There are many experienced...
Read More
Feb 21, 2022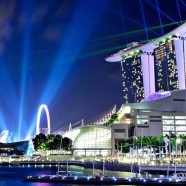 What is E-commerce? E-commerce is a new way of doing business. It promotes online buying or selling of products and services and sending of money or data electronically. The entrepreneurs opt to set up an e-commerce company as they do not have to...
Read More
Feb 21, 2022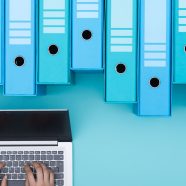 Streamlined bookkeeping and accounting are the foundation of every successful business. And, accounting and bookkeeping services firms like SBS Consulting can assist you in being one by taking care of your bookkeeping, payments, payroll, tax...
Read More
Feb 11, 2022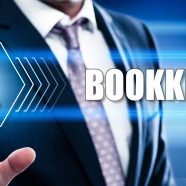 Yes, there is no doubt that regular bookkeeping is an important task. And like every other Singaporean business owner, you want to be on top of it. However, as a multi-tasking small business owner, you always have something urgent to do....
Read More
Feb 11, 2022