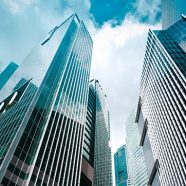 Singapore is a great place for those interested in making a career and lots of money. It is also a favored business destination for your company incorporation Singapore. Moreover, it is one of the ideal places to make a home for a family. ...
Read More
May 24, 2016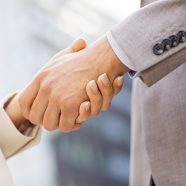 Singapore, once a small island nation influenced by more powerful neighbors, has now indeed become a business hub of the world to reckon with. It is mainly due to its policies regarding company incorporation Singapore are favorable to the local and...
Read More
May 12, 2016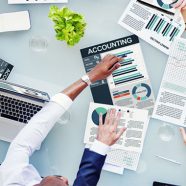 Is hiring accounting services Singapore for small businesses a superfluous expenditure? From the small business owners' perspective, doing their business' accounts on their own can save them a few dollars. However, the question is, "Is it a really...
Read More
May 9, 2016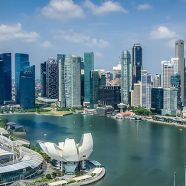 The suitability of a private limited company for the purposes of trading is immeasurable. It is a form of a limited liability company. It is the most used business structure for the company incorporation Singapore by local and foreign...
Read More
May 7, 2016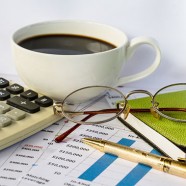 Despite Singapore is known to offer a favorable business environment, the majority of start-ups are facing problems to comply with strict accounting standards, imposed by the provisions of the companies act, ACRA and GAAP. Right now the only...
Read More
Mar 25, 2016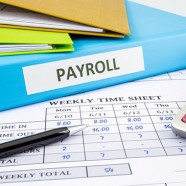 Singapore employers, it is time to invest in a latest HR Payroll software if you want to stay compliant with the Amendments to the Employment Act of Singapore. The task is important and the employers especially, Small and Medium Enterprises (SMEs)...
Read More
Mar 4, 2016