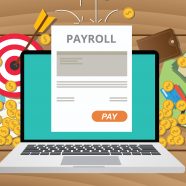 Payroll is an employer's liability. And the consequences and repercussions of failing to discharge it can be dire for your company registered in Singapore. It is why outsourcing payroll services and accounting may be an option for you. When...
Read More
Feb 10, 2022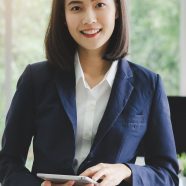 Every country has its flavour of statutory regulations. Singapore is no exception. You have to comply with these to incorporate a Singapore company or run an existing one. The providers of company secretarial services like SBS Consulting render...
Read More
Feb 10, 2022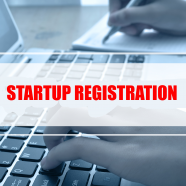 The best way of executing a promising tech business idea is to opt for a tech startup registration in Singapore. You should seriously consider it, as a Singapore company incorporation enables you to protect your innovative tech ideas through strict...
Read More
Feb 10, 2022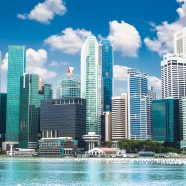 Singapore private limited company is a popular business structure. It is used by aspiring business owners who want to register a company in Singapore. It is a dynamic, credible, and scalable structure that fulfils the needs of a growing business. A...
Read More
Jan 21, 2022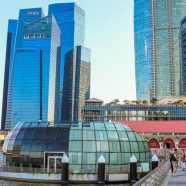 Singapore is ranked 2nd for the 'Ease of Doing Business indicator. It hints that the Singaporean authorities have streamlined many processes related to statutory compliance to make life easy for the business owners. Let us start why foreign...
Read More
Jan 21, 2022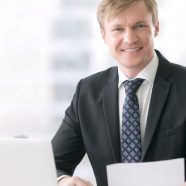 If you talk to people about starting a new business, you will realise that many of them played with this or that innovative idea. However, only a few bothered to take it any further. What went wrong? There are a few important things that you, as an...
Read More
Dec 7, 2021