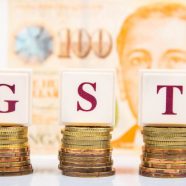 Goods and Services Tax (GST) is one of the liabilities of Singapore businesses. They must pay the Inland Revenue Authority of Singapore (IRAS) within due dates. And they must be careful in GST filing Singapore so that their GST returns are accurate...
Read More
Dec 22, 2022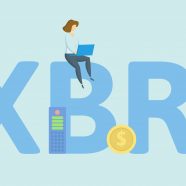 In the past, companies used different formats for their corporate financial reporting. Computer programs could not accommodate all the variations. In 1998, the American Institute of Certified Public Accountants launched XBRL format V1.0. Singapore...
Read More
Dec 20, 2022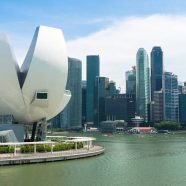 Are you searching for reliable data on company registration Singapore? Yes, that is the way to go. Singapore is an excellent destination for newbie business owners to start their new companies. Each year, as many as 3,000 Indian apply to Accounting...
Read More
Dec 6, 2022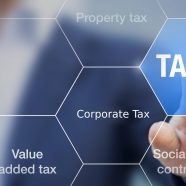 As a director of a Singapore company, you are responsible for complying with the IRAS' corporate tax filing requirements. It is a complex task, and a provider of corporate tax services Singapore can assist you with it. Complying with...
Read More
Nov 30, 2022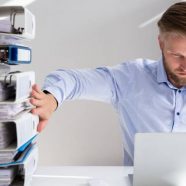 Bookkeeping is the systematic recording of each financial transaction of your business. To succeed with it, you must know how to classify transactions as per SFRS (Singapore Financial Reporting Standard). Or, you need a bookkeeping services...
Read More
Nov 24, 2022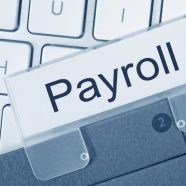 Whether you are processing payroll for a small or large number of employees, you have to face challenges. It is not easy to discharge this liability. Many owners choose to outsource payroll services in Singapore. Nowadays, the trend is to outsource...
Read More
Nov 24, 2022