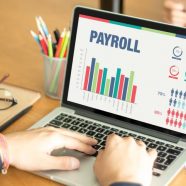 You have to be careful about how you choose right payroll services for your business. Selecting one blindly will only add to your frustration. It may harm your brand. It may flip the relationship between you and your employees. Worse, you may be...
Read More
Mar 10, 2023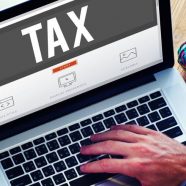 Singapore is known for 'Ease of Doing Business.' Affordable tax rates are one of its USPs. They have optimised the tax filing process to be simple. In many instances, tax exemption for company enables it to keep effective tax paid to...
Read More
Mar 10, 2023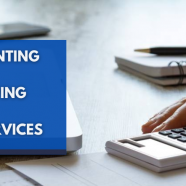 Business owners use terms bookkeeping, accounting, and payroll interchangeably. Though these terms are related, they are not the same. Read on if you, too, are struggling with "What is bookkeeping? What is payroll? Or What is tax...
Read More
Mar 9, 2023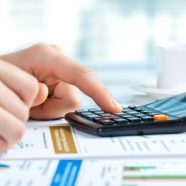 As per ACRA, all companies must update their accounts regularly. It is an essential part of their corporate compliance. It enables you to track payments, receipts, and the company's financial status. You can take care of it in-house or hire...
Read More
Mar 9, 2023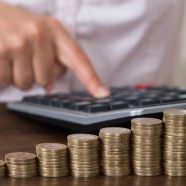 Payroll is a non-core task. Though it is essential administrative work, you do not have to get tangled. It takes considerable time, effort, and money. Outsourcing it to a regional payroll services provider in Singapore is beneficial. Choose...
Read More
Mar 9, 2023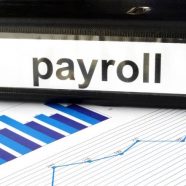 Payroll administration can be complex. It can engage you for a long time and can harm your productivity. It is why small, and big businesses trust outsourced payroll services in Singapore to execute the task. As your workforce grows, you will need...
Read More
Feb 16, 2023