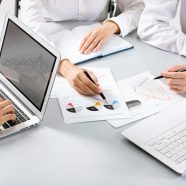 The managers and owners are always looking to improve their business' performance. In practice, they have a tremendous scope of doing so by hiring one of the accounting services for small business Singapore. It allows them to escape the hellish...
Read More
Jan 30, 2018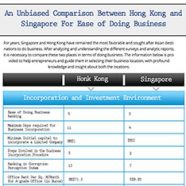 Are you toying with the idea of starting a business in the Southeast Asian region? And where to find data comparing startup in Hong Kong Vs Singapore startup? It is quite easy to get confused between the two-leading trade-based economies viz....
Read More
Dec 5, 2017
Since you are here reading this article, most probably you have decided to register a company in Singapore because of the ease of doing business & tax exemptions that the Singapore government provides. However, there are some obligations that...
Read More
Dec 5, 2017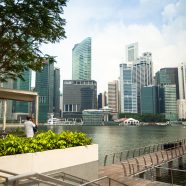 When the foreign entrepreneurs want to set up a company in Singapore, the first difficulty they face is the lack of reliable contacts. In fact, the first-time local entrepreneurs having no business background also face the similar difficulty....
Read More
Nov 23, 2017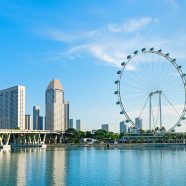 Each year, thousands of entrepreneurs commit their resources to company incorporation in Singapore. The latest reports say that the global economy which includes Developing and Emerging Economies are showing a marked in growth rates. Singapore, the...
Read More
Oct 26, 2017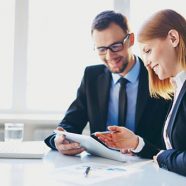 The Company Law of Singapore states the need for each Singaporean company to appoint a company secretary within six months of its registration. The task is important, and many of them outsource it to the company secretarial services in Singapore....
Read More
Sep 4, 2017