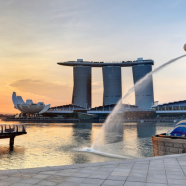 If you opt for company registration in Singapore, you must apply to the Company Registrar. In Singapore, Accounting and Corporate Regulating Authority (ACRA) acts in this capacity. Here are a few things you should know before initiating the...
Read More
Apr 13, 2022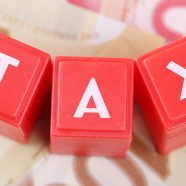 Entrepreneurs love to incorporate their companies in Singapore. It provides them with low corporate and personal tax rates, and tax benefits, exemptions, and credits. They also love how easily they can discharge their tax liabilities and compliance...
Read More
Feb 22, 2022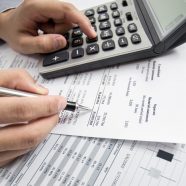 Corporate accounting is a special type of accounting that focuses on gathering info by evaluating a company's financial and operational state. The providers of corporate accounting service put together this info for your use. You can use...
Read More
Feb 22, 2022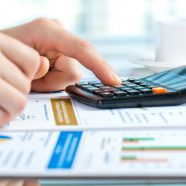 What are corporate accounting services? Corporate accounting services for businesses assist in controlling their revenues and expenses. Corporate accounting firm Singapore updates accounts, prepares cash flow statements, analyses, and draws for...
Read More
Feb 22, 2022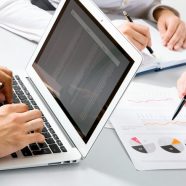 You need courage and determination to start a new business in Singapore. Smart work and automation of processes make it more productive. You can also reduce your workload by hiring an in-house accountant or an accounting firm Singapore. Many...
Read More
Feb 22, 2022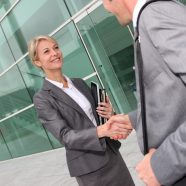 As an Entrepot between East and West, Singapore is an important part of the global supply chain. Entrepreneurs beeline to get the benefits of company formation in Singapore. The process is simple and short, and anyone over the age of 18 can...
Read More
Feb 21, 2022