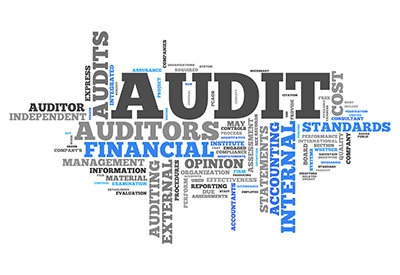 Auditing primarily helps in evaluating a company's financial standing. A strong internal audit team plays a pivotal role in achieving the goals of a business. The companies often have an in-house auditing department comprising of team of auditors....
Read More
May 12, 2014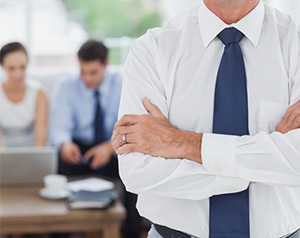 A company secretary ensures smooth functioning of the board procedures in compliance with the law. He/she acts as a chief administrator of the company. Things become very easy, when the administrative work is handed over to the company secretary....
Read More
May 12, 2014

Competitive economy, lower tax rates, high rate of foreign investment, strong regulatory framework and the least amount crime occurrences make the city-state of Singapore, a favorable place for the High Net Worth Individuals (HNWIs) to set up a...
Read More
Apr 8, 2014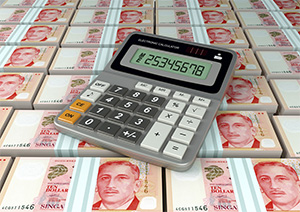 The number of people, flocking the shores of Singapore for setting up hedge funds, is increasing by the day. The reasons behind this transition are very simple. A few of them include, fund executives getting a host of tax benefits and incentives,...
Read More
Apr 8, 2014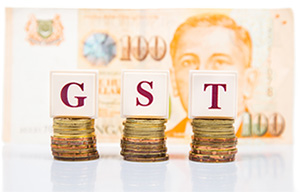 Standing at a current rate of 7%, GST or goods and services tax Singapore, applied to the selling price of goods and services, has helped the Singaporean economy maintain its international competitiveness. It is a type of tax which is charged to...
Read More
Mar 21, 2014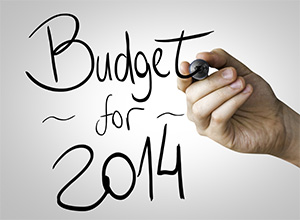 Singapore with its proud tradition of doling out schemes to promote innovation and productivity has treaded along similar lines in its budget 2014. With certain key enhancements to the existing schemes & with the introduction of the new ones,...
Read More
Feb 26, 2014