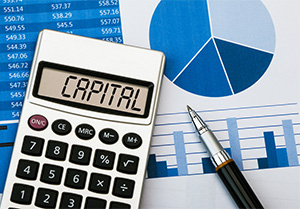 To be successful in this cutthroat competitive business world is challenging and tough, especially if you are not aware of various strategies and tactics which are needed to make a business successful. Accounting Singapore is one of the strategies...
Read More
Jan 22, 2014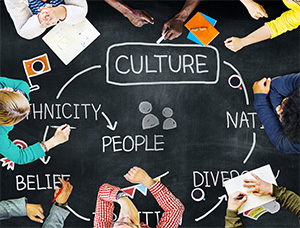 A progressive Singapore tax services regime, smart immigration law and immense job prospects along with a slew of other positive factors encourage foreign resources from across the globe to make the island nation as their favorite working...
Read More
Jan 20, 2014
The director's report is a part of the corporate compliance of the Singapore companies. In Singapore, the directors of the companies are responsible for preparing the annual financial report for each accounting year in conformity with the...
Read More
Jan 17, 2014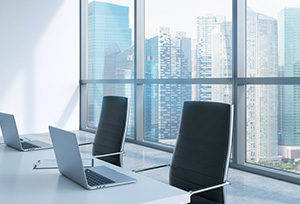 A Subsidiary company in Singapore is a form of a company registration which never failed to attract foreign investors and entrepreneurs from far and wide to flock to the tiny island nation of South East Asia. For last few decades, more and more...
Read More
Jan 14, 2014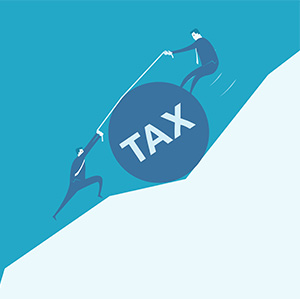 The pro-business environment of Singapore has highlighted the importance and vitality of Singapore taxation. In fact, foreign entrepreneurs and professionals are choosing to relocate to Singapore not just due to the business-friendly policies of...
Read More
Jan 8, 2014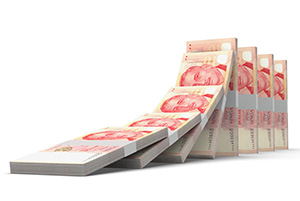 Singapore is widely acclaimed to be the world's most fertile land for millionaires. Surprisingly, it has more millionaires per capita than anywhere else in the world. Although the country is a thriving land for HNWIs, the middle-class people...
Read More
Jan 2, 2014