The latest 2013 doing business report released by the World Bank unveils that Singapore has been ranked the best place for doing business out of 189 economies in the world. The erstwhile sleeping country has emerged into a world's financial hub...
Read More
Nov 27, 2013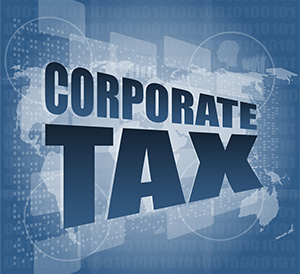 Corporate income tax Singapore is considered to be one of the strongest determinants which attract a large section of foreign entrepreneurs and investors from all corners of the world. The government of the country is liberal and believes in open...
Read More
Nov 20, 2013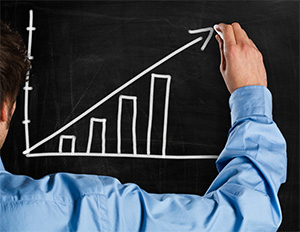 Singapore is regarded as the nation with a robust and strong economy and has been placed in the bracket of one of the fastest grown economies in the world, due to the short time period it took for the country to reach this pinnacle. The progressive...
Read More
Nov 14, 2013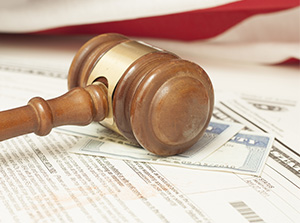 Singapore's status as the business hub of the world has alerted many renowned business houses across the world to setup their business operations in Singapore. For foreign entrepreneurs, the Singapore government has introduced Entrepreneur Pass...
Read More
Nov 9, 2013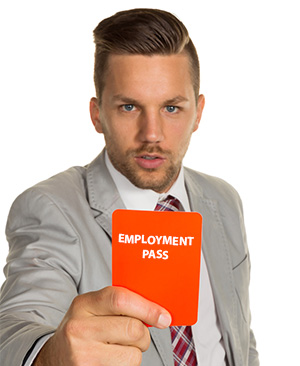 The Ministry of Manpower (MOM) has recently issued new and tougher rules for employment pass. Under the new and revised immigration rules, MOM will implement the Fair Consideration Framework (FCF) and raise the minimum threshold monthly salary for...
Read More
Nov 8, 2013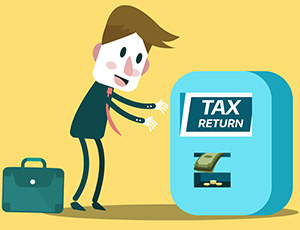 IRAS (Inland Revenue Authority of Singapore) administered the rules and regulations of taxation Singapore. It has developed a stronger community and promotes a conductive environment for economic growth of the country by introducing low corporate...
Read More
Nov 8, 2013