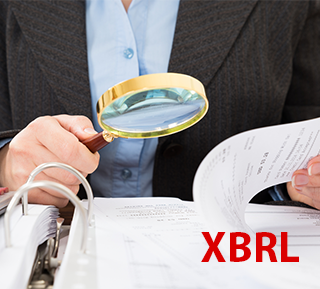 Singapore, 02 Oct 2013: The Accounting and Corporate Regulatory Authority of Singapore (ACRA) has revised the effective date for filing financial reports in full XBRL (eXtensive Business Reporting Language) format from 22nd October 2013 to 2nd...
Read More
Oct 2, 2013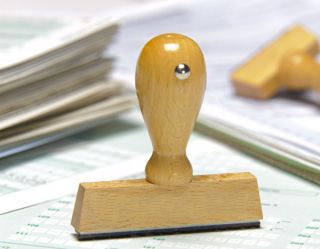 Singapore allows very simple registration formalities to form a business in the country.  If correct documents are submitted then the business incorporation can be done in 1 or 2 days. The registration procedure takes few hours for completion and...
Read More
Aug 17, 2013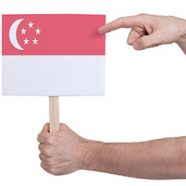 For last few decades, the government of Singapore continues to woo high net worth individuals (HNWIs) and families from around the world. As a result, its economic structure has been developing in a consistent manner and still has room to grow....
Read More
Aug 16, 2013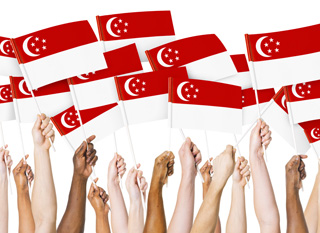 Singapore has been emerged as a business super nation in South East Asia.  This is the Asian country where west meets east. Singapore has not even failed to attract people from western world to established or expand their business in its soil....
Read More
Aug 7, 2013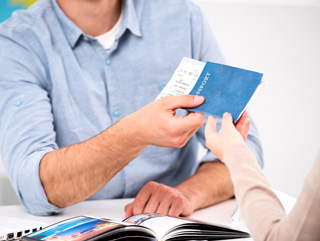 There are various types of business visas in Singapore. This is a primary step to start your business in Singapore. The visa consultants should guide you in getting proper visa with appropriate rates. The business visas in Singapore are different...
Read More
Aug 6, 2013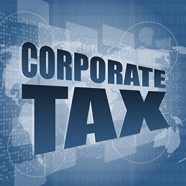 Singapore is a rapidly growing business nation in South East Asia. Tax system of Singapore is well regulated and less than any other developed nation in the world. Singapore corporate tax is the most enticing feature for global foreign investors...
Read More
Jul 26, 2013