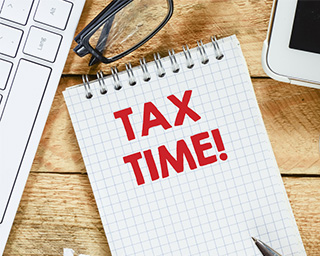 All Singapore private limited companies whose financial year ended on 31st December 2013, should file their ECI for the period of 1-Jan-2013 to 31-Dec-2013 before 31st March 2014, to stay compliant with Inland Revenue Authority of Singapore (IRAS)....
Read More
Mar 6, 2014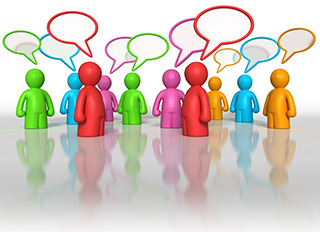 With an aim to create an active community of entrepreneurs, professionals and business investors for sharing knowledge and helping each other in every aspect of Singapore business, leading company registration firm of Singapore SBS Consulting has...
Read More
Dec 17, 2013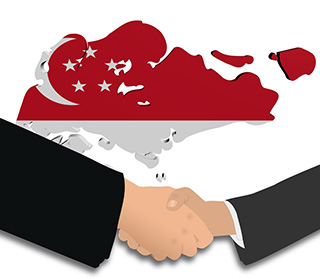 A vast majority of foreign entrepreneurs and investors willing to setup a Singapore company prefer to register  their business as a private limited company, says Singapore's incorporation specialist, SBS Consulting. Singapore's status as the...
Read More
Dec 6, 2013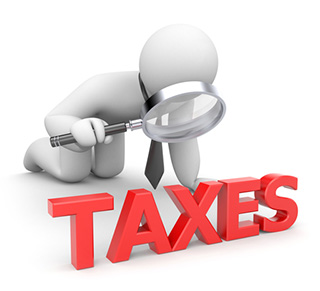 The competitive Singapore corporate tax system has been instrumental in giving the business-friendliness of the country a huge boost, says the taxation expert of Singapore, SBS Consulting. One of the pivotal reasons of Singapore's ability to...
Read More
Nov 21, 2013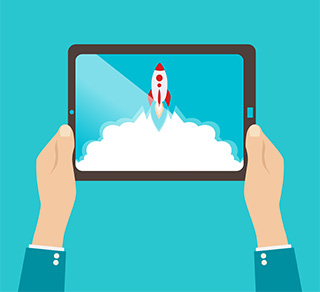 Singapore Workforce Development Agency (WDA) is all set to launch a new SDL (Skill Development Levy) system on 1st December 2013 to facilitate the online experience to the employers. With the launch, employers will be able to manage payments of the...
Read More
Oct 28, 2013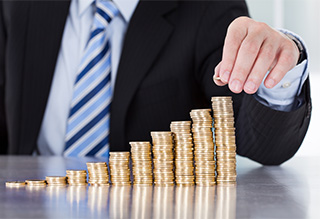 Singapore 03 October 2013: The Central Provident Fund (CPF), Board of Singapore, has introduced some new and improving changes to its electronic record of payment (eROP) which will take effect from November 2013. The major change in the eROP is an...
Read More
Oct 3, 2013