In corporate world, Singapore has become a global business magnet that attracts considerable strength of foreign investments and business entrepreneurs every year. Its transition from once small South Asian nation to world's super business power is...
Read More
Jul 23, 2013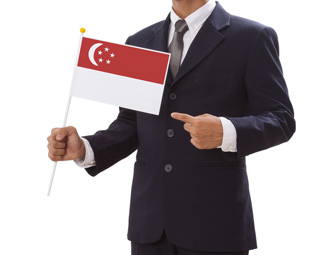 A businessman who intends to explore business opportunities other than his own nation will be happy to know about the features Singapore government offers for company registration in Singapore. Singapore has witnessed supreme growth and development...
Read More
Jul 19, 2013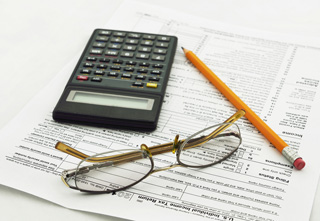 Singapore – The government of Singapore has released the detailed Income Tax rates for the year 2013. The tax rates of Singapore are one of the most competitive and attractive tax rates in the world. The financial year is counted from 1st of...
Read More
Jun 5, 2013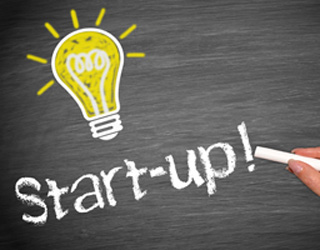 Singapore government with its welfare outlook has come out with a Tax exemption scheme for new startup companies. It is a universally known fact that businesses that are newly started have to go through the initial teething problems and may not...
Read More
May 30, 2013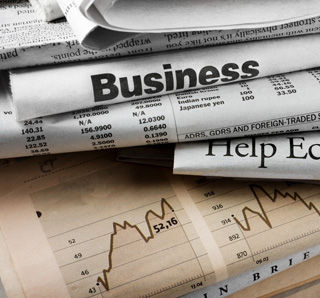 We are ready with our sleeves up to provide you with all the happenings going on or going to be in SBS Consulting Pte. Ltd.  Get all the news related to SBS firm in this press release section, where we are going to share, what we are ready with to...
Read More
May 20, 2013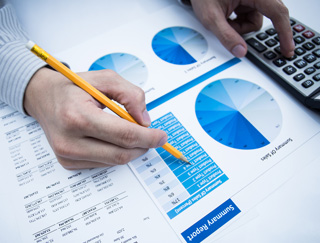 Singapore – In compliance with the Singapore Companies Act, all the registered companies in Singapore should maintain a book of records of their business' financial transactions. The companies are required to prepare a balance sheet and accounts of...
Read More
May 20, 2013