New News Section Added in Sbsgroup
Last modified: April 17, 2019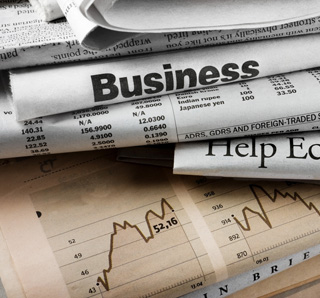 We are ready with our sleeves up to provide you with all the happenings going on or going to be in SBS Consulting Pte. Ltd.  Get all the news related to SBS firm in this press release section, where we are going to share, what we are ready with to serve our clients in a better way.
This section will cover all the press releases, news releases, media and press statements made by SBS Consulting. The members of News and media can rely on the written communication provided through this page, where we will announce everything evidently newsworthy. The messages shared on this page will be authentic in nature to be used to check information. We shall also made research documents and presentations available to media personals in order to write their stories regarding SBS Consulting Pte. Ltd.
Through these press release pages we are aiming to announce the events that we will schedule, the enhancement of existing services and addition of new services, the awards we get, the accomplished achievements and our sales and other finance related data.
Bloggers and external content creators will be getting enough information to draft their articles based on the SBS brand.
Contact Information:
High Street Centre,
#18-03, 1 North Bridge Road,
Singapore – 179094
Phone: +65 6536 0036
Email: info@sbsgroup.com.sg