Launch of New SDL System will Boost Employer's Experience
Last modified: July 5, 2018
Singapore Workforce Development Agency (WDA) is all set to launch a new SDL (Skill Development Levy) system on 1st December 2013 to facilitate the online experience to the employers. With the launch, employers will be able to manage payments of the SDL online in a seamless manner.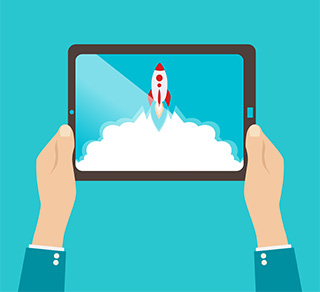 This new SDL system will act as one-stop platform for online services, allowing the employers to perform various transactions on SDL with self-help features such as company profile update, SDL liabilities payment, SDL transaction histories, SDL refund requests, SDL calculator, submission forms download and frequently asked questions.
Furthermore, WDA initiated few new additions such as eNets Credit/Debit card and eNets Internet Banking to payment methods in the new SDL system. Currently, cheques, GIRO and Central Provident Fund (CPF) Board are the key methods of payments for SDL.
WDA is gearing up to transform the simple SDL system of Singapore into an improved and technology driven system by adding these new dimensions to it. This change will alter the manner Singapore businesses handle the activities related to skill development. From November 2013 onwards, It (WDA) will issue notification letters containing login details to all employers so that they can access the new SDL system immediately after its launch. The new changes will streamline the process of previous SDL which was troublesome and thus, enhance the experience of employers on SDL system.
According to the Skill Development Levy (SDL) Act (Cap 306), it is a statutory obligation for employers to make monthly SDL contributions for all local and foreign employees including casual, part time and temporary those who are rendering services wholly or partly in Singapore. The SDL is calculated at the rate of 0.25% of an employee's gross monthly remuneration up to the first $4,500, or $2, whichever is higher. The employer cannot deduct SDL amount from the employee's monthly remuneration.