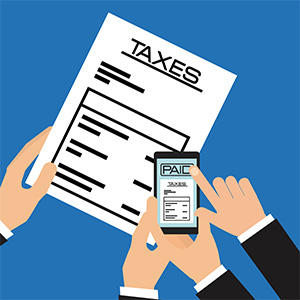 Despite the fact that Singapore taxation is well regulated, competitive and comes with a slew of tax incentives, it is imperative to make tax planning in Singapore for business and investment planning. Tax is an ever present cost of the businesses...
Read More
Dec 20, 2013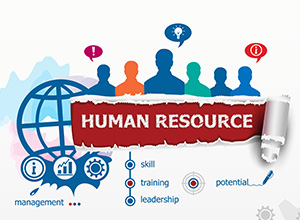 Parliament passes a new bill which will bring few new and remarkable changes to the Singapore Employment Act (Cap 91). These changes have been made to ensure better protection for more workers, especially for Professionals, Managers and Executives...
Read More
Dec 19, 2013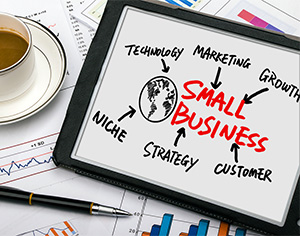 Small and Medium Enterprises, also known as SMEs constitute a considerable part of the Singapore economy, without which, its economy may face challenges to survive and retain its robust nature. According to a report compiled by IRAS in 2007, there...
Read More
Dec 10, 2013
The latest 2013 doing business report released by the World Bank unveils that Singapore has been ranked the best place for doing business out of 189 economies in the world. The erstwhile sleeping country has emerged into a world's financial hub...
Read More
Nov 27, 2013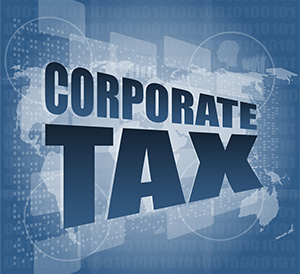 Corporate income tax Singapore is considered to be one of the strongest determinants which attract a large section of foreign entrepreneurs and investors from all corners of the world. The government of the country is liberal and believes in open...
Read More
Nov 20, 2013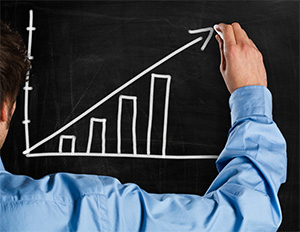 Singapore is regarded as the nation with a robust and strong economy and has been placed in the bracket of one of the fastest grown economies in the world, due to the short time period it took for the country to reach this pinnacle. The progressive...
Read More
Nov 14, 2013