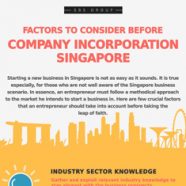 There are two more factors which need to be take care while company incorporation in 2020 Create a Business Website Nowadays, net-savvy customers first go to the internet to research a product or service. There they also read reviews, comparisons,...
Read More
Jul 25, 2016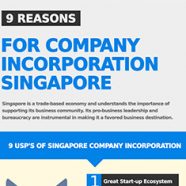 Here it is updated content: Tax Exemption Scheme for New Startup Companies The low tax rates, benefits, exemptions, and rebates induce owners to opt for company incorporation in Singapore. Singapore startups, in their initial three years, benefit...
Read More
Jun 27, 2016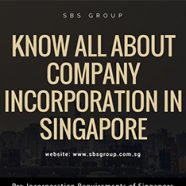 Singapore is a trade-based economy. The country is not rich in natural resources. Still, its progressive policies have transformed it into one of the major financial hubs in Southeast Asia. The local and foreign business owners opt for company...
Read More
Jun 27, 2016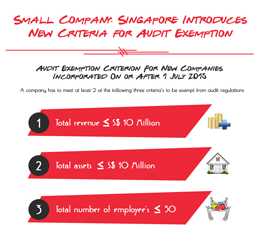 With effect from 1 July 2015, the Companies Act (Amendment) 2014 has brought about a major change in the concept of 'Audit Exemption'. In order to improve the corporate governance landscape in Singapore, to improve business flexibility and to...
Read More
Aug 19, 2015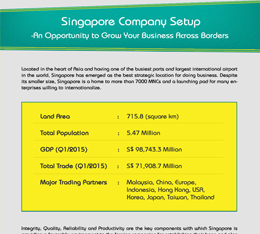 Singapore's geographical location between East and West makes it an ideal place as an entrepot. The individuals or companies can reap benefits by opting for Singapore company formation. It gives them an opportunity to import certain items,...
Read More
Jun 23, 2015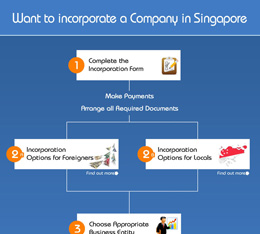 The following infographic by SBS Consulting is an instant aid to the business owners and entrepreneurs who are eager to incorporate a Singapore company. It will help them to know more about the Singapore incorporation process without the need of...
Read More
Jun 9, 2015