Simple Checklist for Starting a New Business in Singapore
Last modified: February 11, 2021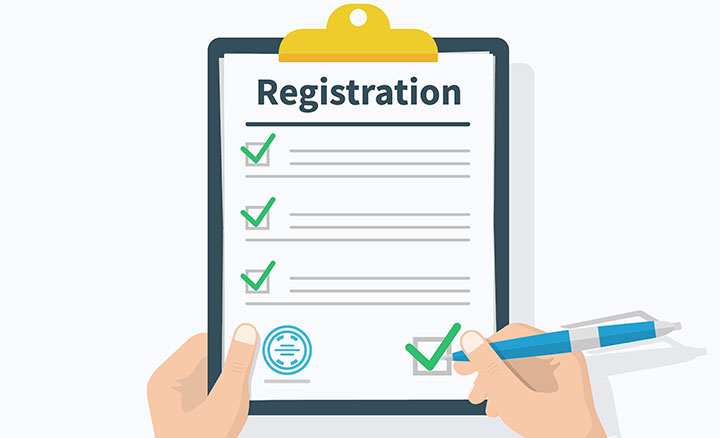 Opting for business incorporation in Singapore or anywhere else without an incorporation expert's assistance can be challenging. Appointing a provider of accounting and bookkeeping services that provide such experts can make the task easy, especially for the first-time business owners.
Checklist for Business Incorporation in Singapore
Like everywhere else, people admire new business ideas in Singapore. However, having one is just a tiny part of the entrepreneurship journey. You have to go through a big checklist to fulfil your dream of starting a business.
You have to validate your business idea, prepare business, plan, search for funds, conduct market research, and predict financial performance. You also need to comply with the legal necessities including business incorporation in Singapore, get permits and licenses, open corporate bank account, sign contracts for renting office and warehouse before you could start your business activities.
Well, you will need a checklist or guide that you could follow easily to incorporate your business. Here are a few crucial steps on how to go about realizing your dream.
1. Business Finance
You may find it hard to believe, but as many as 65% of the business fail before completing 5 years. Most of them fail for the lack of money. You need to prepare a comprehensive business plan based on realistic financial projections and a safety net.
It is logical to assume that you would not be generating profit right from day one. You may have to wait for a considerable period before convincing a customer to buy from you. Your plan should consider this eventuality.
2. Business Incorporation Singapore
Your incorporation expert can advise you on how a Limited Liability Partnership (LLP) or a private limited company registration can affect your prospects. Yes! Your chosen business structure can affect your liability, and taxation and scope of your business. A registered filing agent like SBS Consulting can take the pain out the task.
3. Invest in Accounting and Bookkeeping
Complying with the statutory requirements like bookkeeping and accounting is one of the major responsibilities of a business owner. It is a necessary but non-core task of the business. It can sidetrack you from your business goals. Many companies outsource the job to an experienced accounting and bookkeeping services provider.
4. Trademarks, Licenses, Permits, Or Patents
You do not get innovative business ideas every day. When they do, you need to protect them. Singapore is known for its strict Intellectual Property laws. You will need to discuss the matter with a specialist in the field to protect your idea from the copycats. You can patent it.
Before starting your business activities, check whether you need any business licenses and permits.
Apply to the proper authorities and get them.
Think about registering your business name or the catchy phrase you use to reach out to your target customers as your trademark.
It is not an added but essential branding expense.
For your business incorporation Singapore, search for a competent company incorporation agent in Singapore. They employ experts who know the process for it inside out. They know how to deal with the difficulties. They can advise you on incorporation documents you need to submit, Etc.
You also must check out the company incorporation packages available. SBS Consulting has affordable private limited company registration packages starting from S$699 only. Its promotional package offers you 2 FREE services for the first year. Call us on +65 6536 0036 or email us at info@sbsgroup.com.sg for answers to your queries.