Accounting Services for Small Businesses
Last modified: March 29, 2022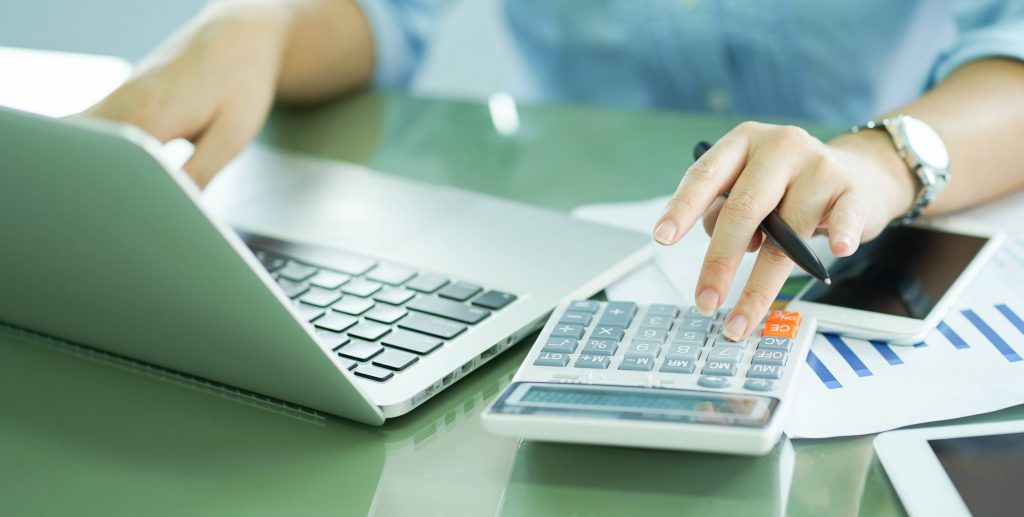 For small business owners, employing a reliable accounting firm Singapore over opting for an in-house setup is a smart move. The in-house setup is expensive. The urgency of filing within due dates can cause the whole workplace to focus on non-core tasks.
By hiring a provider of accounting services Singapore, you get a chance to move the activity out of your workplace. These firms offer SFRS compliant accounting for small businesses. They use the latest and compliant accounting software. Their certified accountants have updated knowledge about the current rules and regulations.
Find More: Accounting Services in Singapore
Outsourced Accounting Services Singapore
By outsourcing to a reliable accounting firm Singapore like SBS Consulting, small businesses save on the salary of a full-time accountant, employee benefits, expenditure on hardware, accounting software and office space.
After their Singapore business incorporation, the owners need to set up an accounting system and regularly update the books of accounts. It is mandatory for them. However, as the task is time-consuming, most of them outsource it to an experienced accounting firm Singapore.
SBS Consulting is a registered filing agent that assists its clients in maintaining their books in proper order. Their affordable accounting services Singapore include:
Account code system setup
Journal entry
Monthly, quarterly, half-yearly and yearly accounting
Accounts payable/receivable
Bank reconciliation
Monthly, quarterly, half-yearly, and yearly reporting

Profit and loss account
Balance sheet statement
Statement of changes in equity
Cash flow statement
Preparation of Directors' report /compilation report
Accounts payable/receivable ageing
General ledger

Monthly/quarterly variance analysis
GST accounting/returns
Multi-currency accounting
Management reports
Income tax computation and filing
XBRL preparation and filing
What do Accounting Services Singapore do for You?
A reliable provider of accounting services Singapore assists small businesses in being compliant. They also offer services for company secretary Singapore. Their secretaries can see to it that your statutory filings are always within the due dates. Their accountants:
Correctly record and digitise their financial transactions
Prepare monthly financial reports and statements
Advice on the business's financial health
Prepare accounts payable/receivable ageing reports
Advice on streamlining of business' cash flow
Develop account chart for the business' suppliers/customers
Close accounts at the end accounting cycle
Prepare accounts for the AGM and annual filing
Benefits of Appointing an Accounting Firm Singapore
The experts employed by the accounting services can do the task in half the time you would need. They save you from the entry-by-entry manual work. They provide you with ready-made financial statements for making management decisions. You get to stay focused on growing your business.
Compliance: Accounting services Singapore render accurate output and ensure your compliance. They have industry-wide experience, and an in-house accountant may not be able to match their performance.
Affordable Costs: Outsourcing your business' accounting reduces the costs involved drastically. You no more have to pay an accountant's salary, benefits, levies, or the CPF. There is also no need in investing in any hardware or accounting software. You also do not have to manage additional human resources.
Saves Time: Appointing an accounting firm Singapore saves you a lot of time. You get to use it to plan new strategies, run marketing campaigns, or acquire new customers.
Regular updating of books is mandatory for businesses. A qualified accounting firm Singapore can help them in understanding their financial standing. It also reveals opportunities for growth as well as threats to their existence. If you have any questions, call us on +65-6536 0036 or message us at info@sbsgroup.com.sg for answers.