Why You Should Set Up A Company-Dangerous Risks of Not Incorporating?
Last modified: February 11, 2021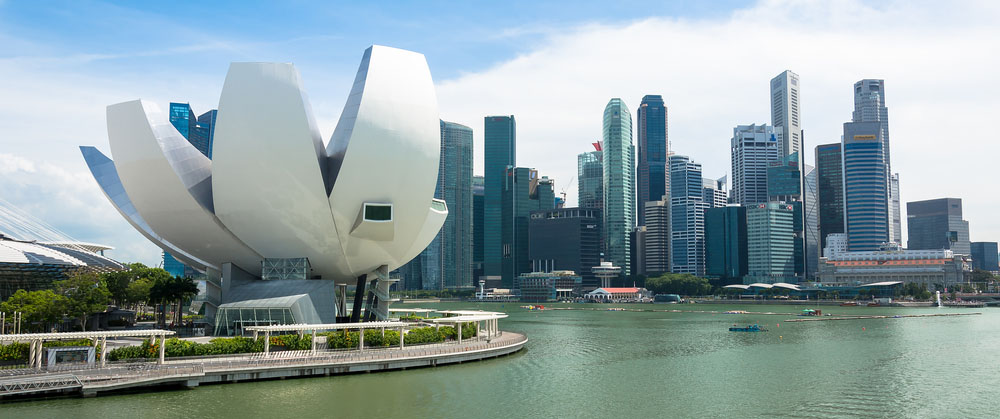 Is there any harm in conducting business activities without opting for company incorporation in Singapore? Well, it is not illegal to do so. Because your business is automatically taken to be as a Sole Proprietorship run under your name, it translates to unlimited liability for you towards its debts and losses.
Risks of not Incorporating
As you know, choosing the right business structure matters at the time of registering a new business in Singapore. An individual has 3 choices in business or legal structures. They are as follows:
The business structure you choose impacts your liability, taxation, tax exemptions and benefits, credibility, access to easy funding, and statutory compliance. A private limited company scores well in all these factors.
So, willfully avoiding applying to ACRA for a company incorporation in Singapore could increase your potential financial and legal risks.
Liability
Providers that offer services to set up a company in Singapore advise their clients in minimizing their liability. If you choose not to incorporate your business, it is taken to be a sole proprietorship. And the liability of a proprietor is unlimited. Their personal assets are at risk.
When you opt for private limited company registration in Singapore, it allows you to limit your liability to the amount you have invested in its share capital. Your personal and business assets remain separate. Your personal assets are not used to pay the debts and losses of your business.
Credibility
You can brand your business with aggressive marketing and advertising campaigns. However, a sole proprietorship has no legal status and depends on its proprietor's charisma for the credibility.
Opting for company incorporation in Singapore earns you a legitimate business name. The Vendors, lenders, business partners, and customers look upon private limited companies as more legitimate and credible.
When you set up a company in Singapore, it enables you to plan and integrate legal procedures, barriers, and protective measures in your business' operations. In the case of a breach, a company can always sue the offending party.
Tax Benefits
Singapore government offers a variety of tax benefits to the locally registered companies. A startup can claim 75% of tax exemption on its first S$100,000 and 50% tax exemption on its next S$200,000. They also benefit from Partial Tax Exemption and Corporate Tax Rebate.
A Private Limited Company Does Better than an LLPs & a Sole Proprietorship
Taxation: A private limited company pays corporate tax (0%-17%) on its chargeable income. A proprietor & the members of an LLP have to pay personal tax (0%-22%) on their income from their businesses.
Fund Raising: Pte ltd has a separate legal existence from its members. Lenders like a bank, individual investors, and venture capitalists consider it credible. Raising funds for the expansion of its business activities is easier for Pte Ltd than a sole proprietorship and an LLP.
Ownership of Shares: You can easily sell or transfer your shares in a Pte Ltd to fully or partially transfer your ownership in it. In the case of an LLP, you will need to take care of its individual assets, licenses, and permits.
Customer Trust: You potential customers will trust you more for protecting their rights if you are running a Pte Ltd than a sole proprietorship or an LLP.
To reiterate, private limited company registration in Singapore gives you lower tax rates, easy access to capital and credible image. The process to set up a company in Singapore is also easy and ACRA takes only 1-3 days.
SBS Consulting is a reputed provider of services for company incorporation in Singapore. If you have any questions, call us on +65 6536 0036 or email us at info@sbsgroup.com.sg for answers.